1st TV Show Crush
At work on Friday, we had a staff meeting to go over our 2010 Marketing initiatives (which excite me because there is a huge SEO and Social Media push this year, which is new to our company…and fall in my world). As always, we started the meeting off with an awful ice breaker. The information we had to share with the team was who our first TV Show crush was growing up. Of course I was sitting in the front of the room, so I was elected to share first.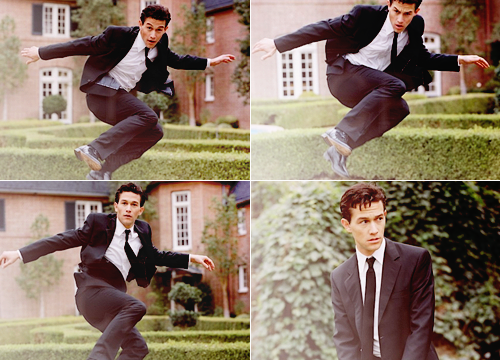 I was madly obsessed with boys at a very young age, so I'm sure there are a handful of crushes I can't remember at this point.
The first actor that came to mind was Joseph Gordon-Levitt. I grew up watching him in 3rd Rock from the Sun, and loved loved loved his long hair. No one else on my team seemed to share this crush with me…probably because most of my co-workers are a decade plus older than me.
Joseph is all grown up now, he's a great actor, and has appeared in many movies, Broadway and was hands-down the best SNL host of 2009 (he did a back-flip in his monologue)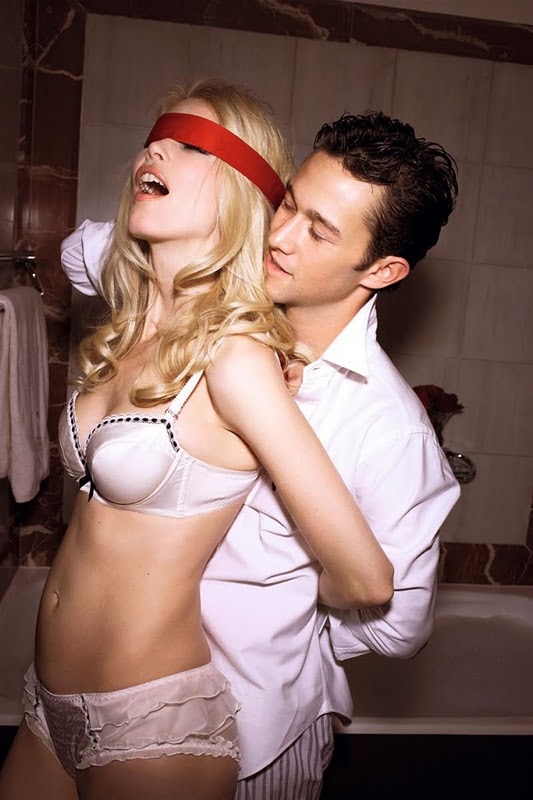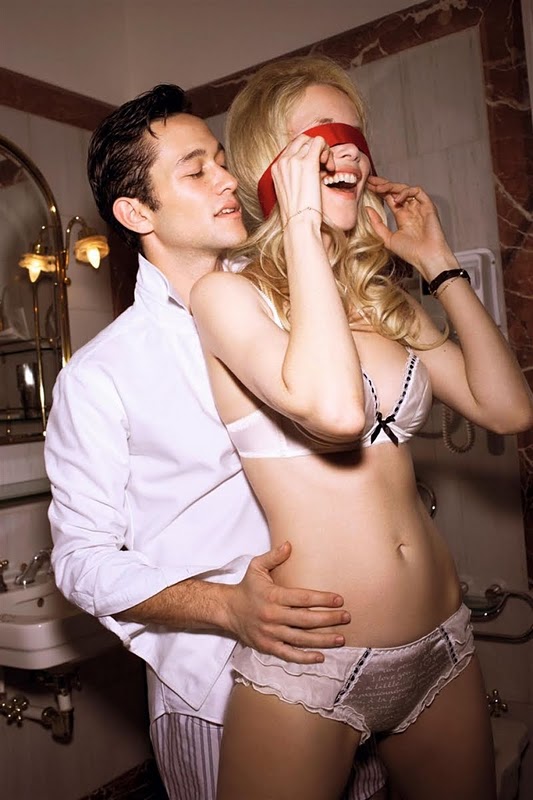 pictured here with Claudia Schiffer
This entry was posted by Style Bust on March 28, 2010 at 5:54 am, and is filed under Latest Beauty Products. Follow any responses to this post through RSS 2.0.Both comments and pings are currently closed.