Accessories with a Little Sun
Spread a little bit more sunshine this summer with brightly colored accessories that are anything but mellow.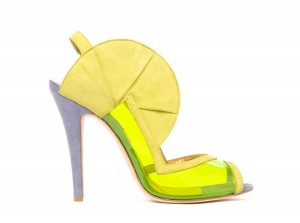 Lime Martini shoes by Joanne Stoker.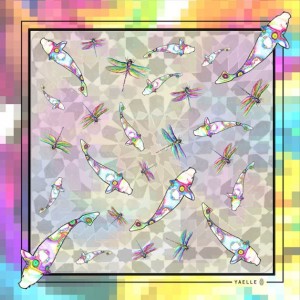 Digital Fish Square Silk Scarf by Yaelle.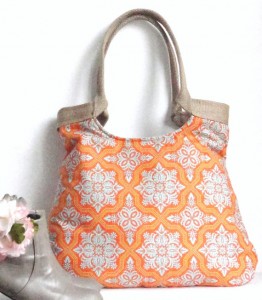 Tile Flourish in Tangerine & Burlap Tote by Made By Nanna.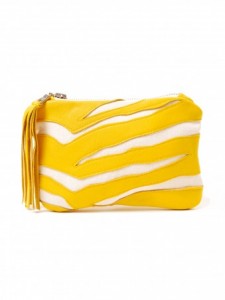 CW Rosa Tiger Clutch by Carmen Woods.