Affordable Cruelty-Free Cosmetics
During the Holidays whether you indulged in extra eating, extra drinking, non-existing exercise, or if you're like me, extra spending. January is normally the month to get back on track, eat less, exercise more and be kinder to our wallets. Suddenly $18 for a eyeliner is not that appealing, no matter how awesome it might be.
The other challenge is to keep purchasing cruelty-free products at a reasonable price. While doing research for this article, I noticed that leapingbunny.org and peta.com don't have the same companies on their list, for example Almay is in Peta's list but not on Leaping Bunny. You can look at the lists and decide for yourself on which companies to buy from. This article will focus on the ones I found on the Peta list, that I would also find at a grocery or drugstore.
Almay
Combining the names of the founders, Alfred and Fanny May, Almay was established in 1931 and began to manufacture their new, gentler cosmetics for women everywhere.

Since then, Almay has been the first hypoallergenic cosmetics brand, the first brand to make 100% fragrance-free products and to disclose all ingredients used, the first brand to perform safety testing for allergy and irritation, the first brand to formulate for contact lens wearers and, you guessed it, the first brand to create cosmetic regimens for specific skin types.
With cosmetics priced from $5 to $15, Almay has a great line of cosmetics, although it is limited in the color choice. Some of my favorite Almay products are the concealer, a eyeshadow trio that intensifies my brown eyes and eyeliners.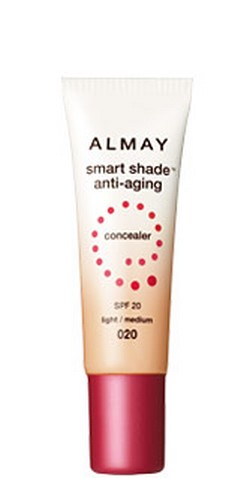 Revlon was founded in 1932, by Charles Revson and his brother Joseph, along with a chemist, Charles Lachman, who contributed the "L" in the REVLON name. Starting with a single product – a nail enamel unlike any before it – the three founders pooled their meager resources and developed a unique manufacturing process.
Since then Revlon is a major contender in the cosmetics markets with commercials and celebrity endorsements like Halle Berry and Jessica Alba. With prices ranging from $3.50 to $12.50 Revlon offers many more color choices as well as constant product introductions. This is a very innovative company with great products.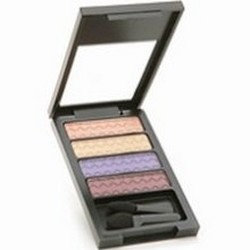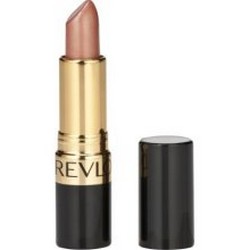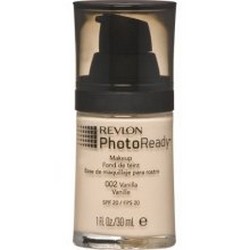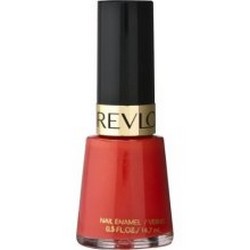 Wet n Wild
With pretty much all products under $6 dollars, Wet n Wild is the most affordable brand out there. In this case, I can't say I have too much experience with the brand, but that's just the snob in me. I'll try some of its products and if I see something worthwhile, I'll tell you about it.
Even though Avon is not found in your local store, it is very accessible since I'm sure everyone knows someone who sells Avon. In my case, I buy online from my cousin who lives in Phoenix, AZ. I have a special place in my heart for this company since my Mom used to sell it when I was a kid. Loved to see all the little samples and the goodies people bought and I still get a thrill when I see the catalog. I use their Anew line and I really love it, as for their makeup line it has some hits and misses, for example, their nail polish does not compare to the quality I'm used to with OPI. But the rest of the cosmetics are great for the prices, which range from $0.99 to $20.00 . My personal favorites are the plumping lipsticks. With constant innovation and choices, you'll find something and at those prices will probably end up with more products than you originally intended.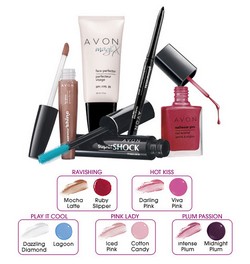 This entry was posted by Style Bust on January 6, 2011 at 8:25 pm, and is filed under Latest Beauty Products. Follow any responses to this post through RSS 2.0.Both comments and pings are currently closed.