Beauty Queen
We know him as the boy next door in Freaks and Geeks, we laughed with him as the stoner in Pineapple Express and then we fell in love with him as Harvey Milk's boyfriend in Milk.  Yes, I am talking about James Franco…teenage heartthrob turned Golden Globe winner turned drag queen?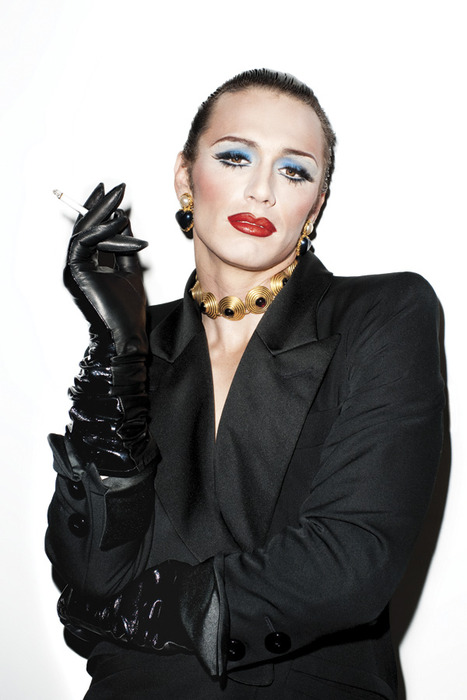 Alright, so he's not a drag queen.  But he was shot for the cover of Candy Magazine by Terry Richardson, wearing lipstick, blue eyeshadow and slicked back hair.  The magazine describes itself as, "the first fashion magazine ever completely dedicated to celebrating transvestism, transexuality, cross dressing and androgyny, in all its manifestations."  It will be out October 24th and there will only be 1,000 copies available.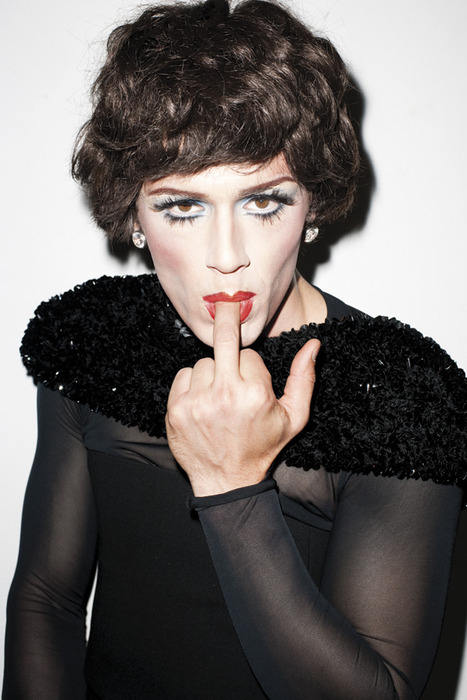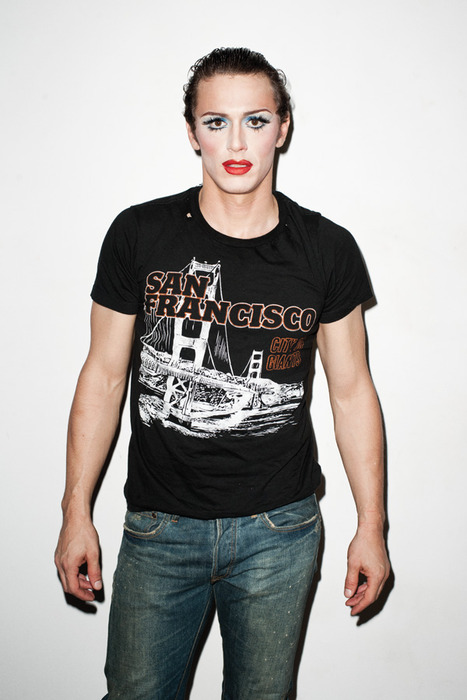 Photos courtesy of Terry's Diary
James Franco is in the new movie Howl (which is out now), where he plays iconic gay poet Allen Ginsberg.  Since this isn't the first movie where he played a gay man, people have speculated his sexual orientation – in whichever case, he's still an amazing actor (he's been nominated for an Oscar)!