Bonsoir Paris: The Duramen Wood Art Series
I don't feature art very often on Style Bust, but I thought the wood sculptures series called "Duramen" (heartwood) by Bonsoir Pairs was worth sharing!
The creation of Bonsoir Paris, the "Duramen" series was born of a simple impulse, the one to break with conventional ways of exhibiting, BONSOIR PARIS and its team have imagined a series of frames so strongly mistreated that they have become unrecognizable. Their wish is to break the properties of the compound, a form of compromise as minimal and it is efficient.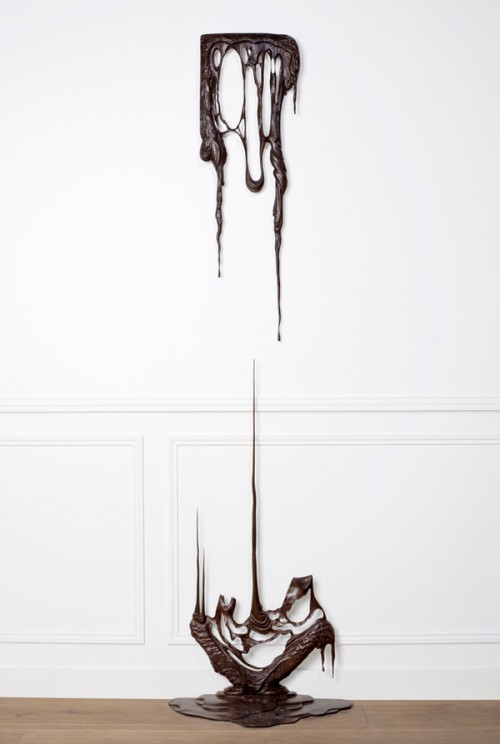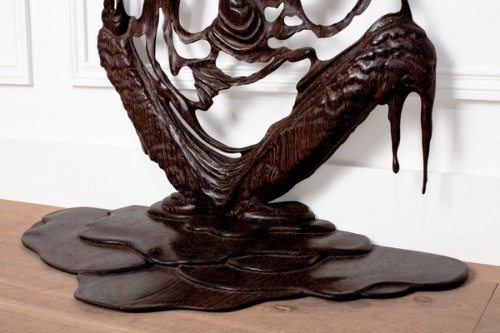 The contrast of the dark chocolate-like wood and the white gallery wall is striking. The wood sculpture is hand-carved from Glossy Wenge wood.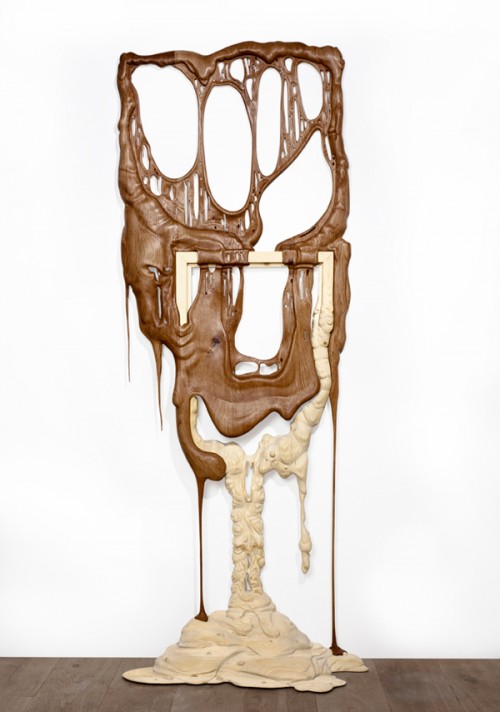 The sculpture above is made of polished Oak and sanded Fir wood. The matte and the glossy make this abstract piece even more interesting to me. This piece is probably my favorite from the series.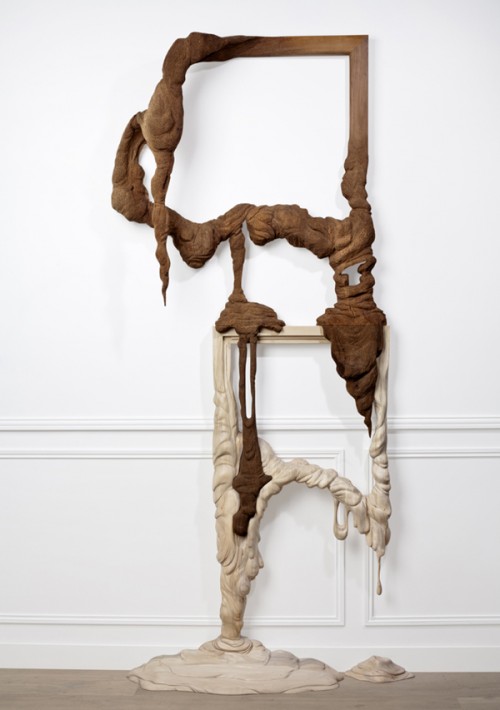 The piece above was sculpted with polished Linden and hammered Pear wood. Unlike the piece above this one, this piece doesn't give the same look for glossy to matte wood finishes, leaving the look a little dull (in my opinion). I'm not bashing on the piece, I think what Bonsoir Paris has done for wood sculptures is brilliant, this is just my least favorite piece.
You can read more about the Duramen series on Behance. Visit Bonsoir Paris to get a full look at the photos and some behind the scenes "making of" photos as well!
Photo source: Bonsoir Paris