Book Bust: Coco Chanel & Igor Stravinsky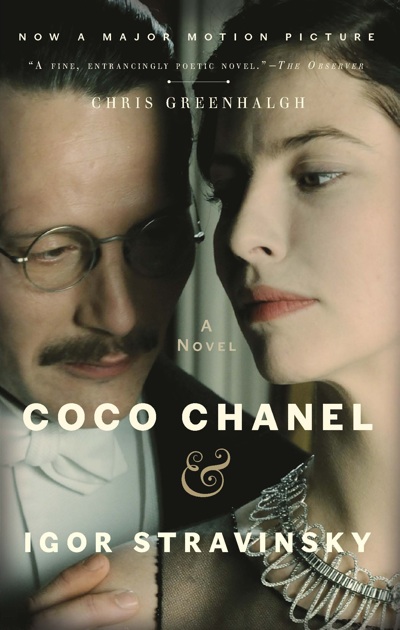 In 1913, the young couturiere Coco Chanel attended the premiere of Igor Stravinsky's Rite of Spring. Seven years later, she invited Stravinsky and his family for a summer at her villa…and a hot love affair. As Stravinsky enjoys a new burst of creativity and Chanel brings forth her own revolutionary creation – the perfume Chanel No. 5 – their love threatens to overtake work, family and life.
COCO CHANEL AND IGOR STRAVINSKY (Riverhead Trade Paperback Original) by Ben Greenhalgh is now available at Amazon.com.