Dekkori Shoe Accessories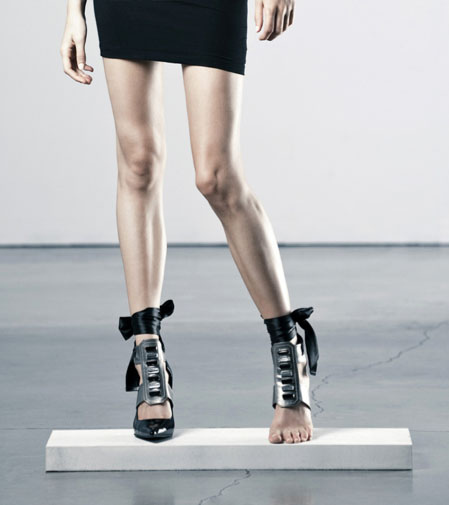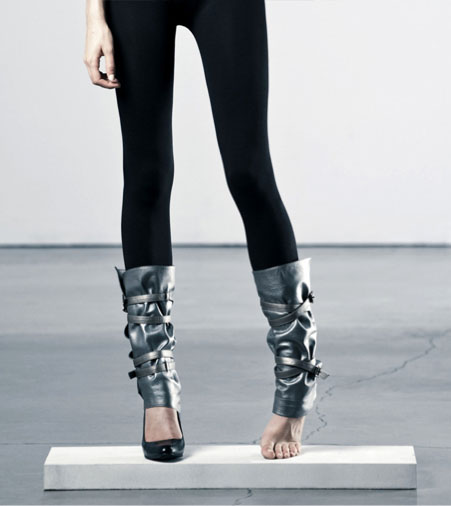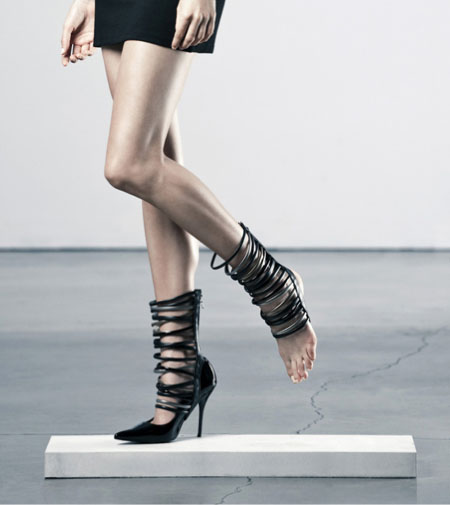 There are only so many way to wear shoes, or boots for the matter. Folding them down, lacing them up. So for women, funds continue to dwindle because there is a need for so many different shoe looks. Shoes are about to get accessorized. Shoe enthusiast Stephanie Kim, has created a solution to our problem by launching a shoe accessories line which enables us to wear the same shoe multiple times, but with different accessories.
Her brand dekkori features many new and exciting accessories to wear with a simple court shoe, pointy stilettos or just some forgotten mary-janes at the back of your shoe closet.