Less isn't Always More- Take a Hint from Bambi
While I've never been one to pluck my eyebrows regularly, I've often wondered and perhaps admired those who endure such pain and maintain their eyebrows so well.  Often times, their eyebrows are plucked, waxed, or threaded in the utmost perfect shape without a single hair out of line.  And while often times the phrase, "less is more" holds true, in the case of eyebrows, I've begun to think otherwise.  One model in particular (or should I say one model's eyebrows) who has caught my eye is Bambi Northwood. She exudes charm sans excessive effort and grooming.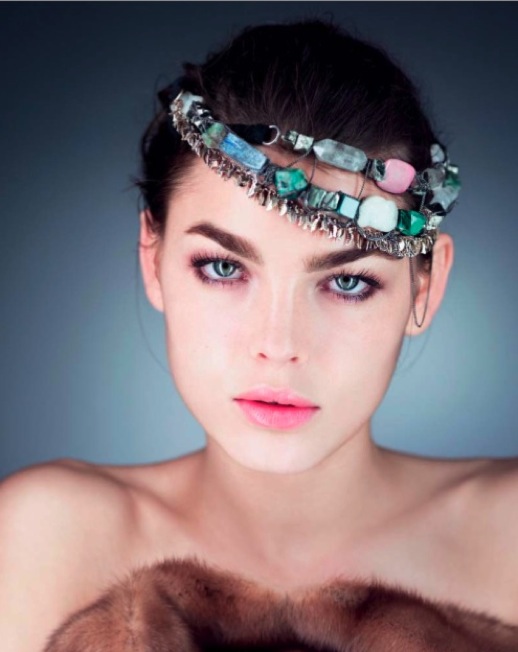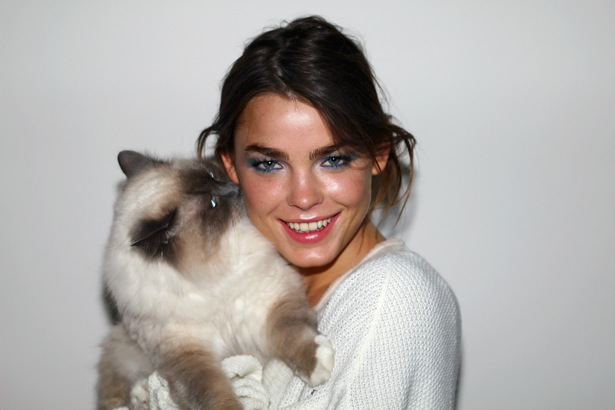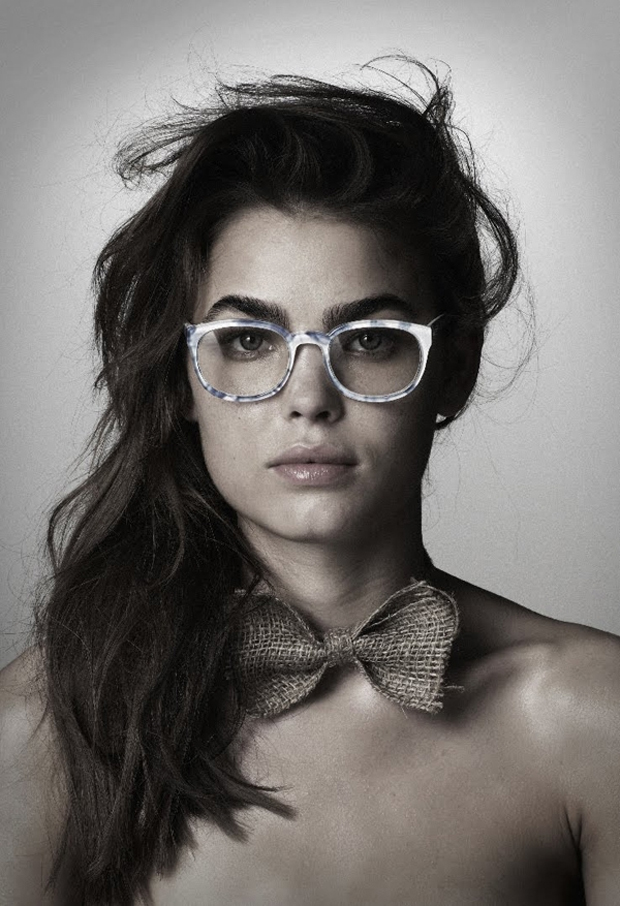 She has genuine, natural beauty, and her eyebrows are stunning!  In her photos and her runway shows, Bambi's eyebrows are wild yet reserved, innocent yet fierce.  There's just something about her that seems real.  In terms of her natural look, there's a Brook Shields quality about her, and she is definitely proud of her eyebrows, claiming them as her favorite feature.  In fact, more and more we're seeing runway models with the "less groomed look," looking more human and less mannequin-like.  Take a look at Alexander Wang's Fall 2011 show, where make-up artists used eyeliner and shadow to draw in larger, thicker eyebrows.  Now we're seeing that the thin, over-plucked trend is out, and the voluptuous brow look is in!  So, if you're feeling regretful about your latest wax/threading/tweezer rendezvous, relax, your brows can and will always grow back.  And in the meantime, try a shadow or liner, and you'll be looking like Ms. Bambi in no time.  The next time you're considering a brow appointment or a self-grooming session, try eliminating only those stray hairs for a fuller, rawer look.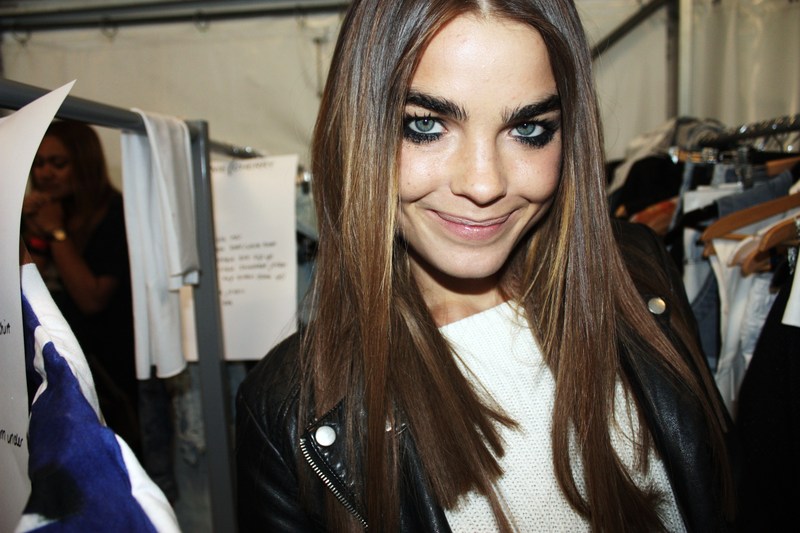 This entry was posted by Style Bust on February 15, 2011 at 2:22 pm, and is filed under New Styles in Fashion. Follow any responses to this post through RSS 2.0.Both comments and pings are currently closed.