Organic Ornaments from Land-Rich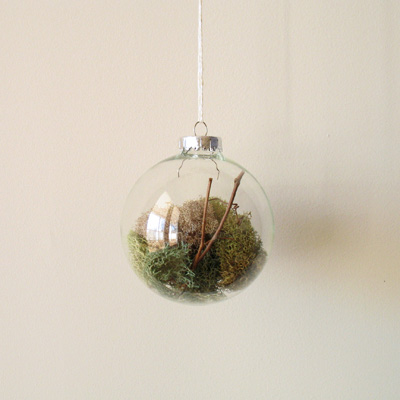 I'm a sucker for earthy, organic seasonal decor. These ornaments from Brooklyn-based shop Land-Rich seem to have sprung from the imagination of a holiday woodland fairy? ($10 each)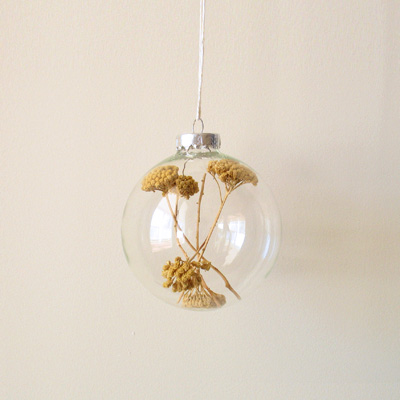 I picture these ornaments suspended from the branches of a Douglas fir tree decorated only with white lights.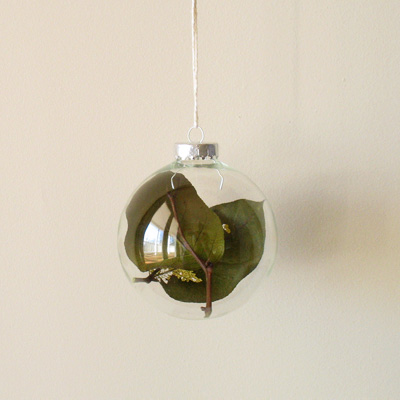 Perhaps carefully stack a few in a bowl and display them on a table set with burlap and raw linen.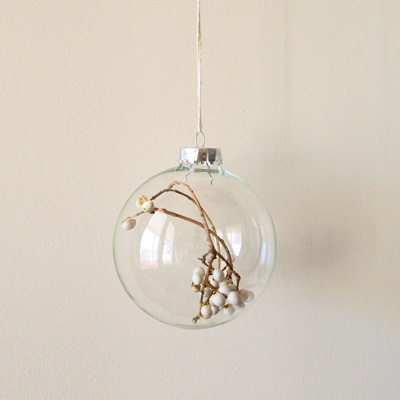 This is the debut offering from Land-Rich, a shop 'inspired by raw nature and those who embrace it'. A new collection of pieces will be available each season. What a perfect way to welcome the outdoors in!