PopMat Paper Placemats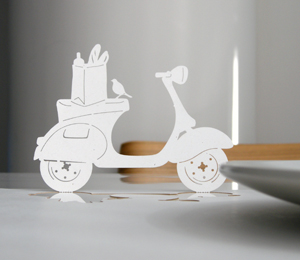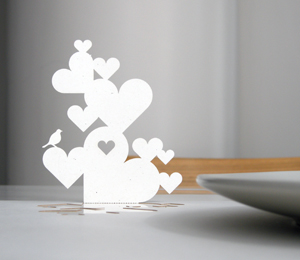 I absolutely love these PopMats Paper Placemats! I found them in The Cool Hunter earlier this week. Inspired by children's pop-up books, these recycled paper placemats add charm and function to your table setting.
Each pack contains 10 of same design and color. Made from recycled paper with minimum 30% postconsumer fiber. Available in 15 designs including Butterflies, Balloons, Cake and Tree to name a few. The placemats are available in multiple color options.