Pre-Fall outfit inspiration
For those of you who live in San Francisco, you know that getting dressed during this time of year can be tricky.  Warm days are usually followed by cool evenings.
As excited that I am to be wearing sweaters and scarves, I'll have to put my cold weather wardrobe on hold for a bit longer.
I have looked to my favorite Personal Style bloggers for some Indian Summer outfit inspiration: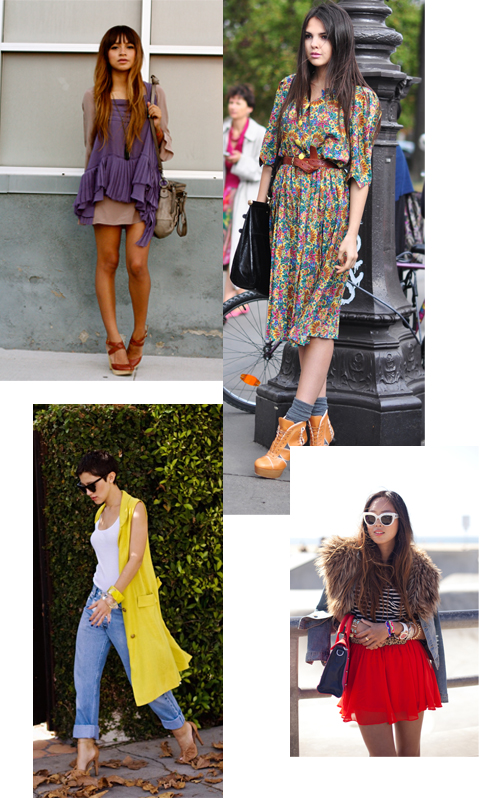 Sincerely Jules, The Golden Diamonds, Karla's Closet, and Song of Style
And for those chilly evenings, here's a little something warmer: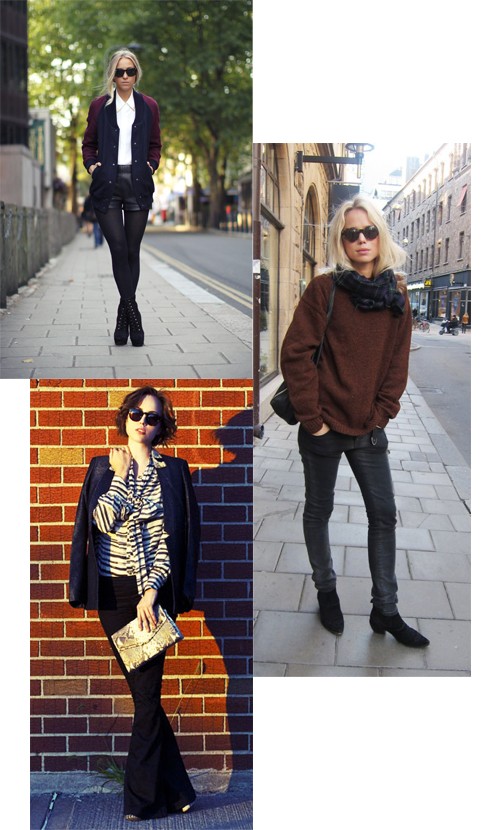 5 Inch and Up, Style by Kling, and The Glamourai
This entry was posted by Style Bust on October 18, 2011 at 6:00 am, and is filed under New Styles in Fashion. Follow any responses to this post through RSS 2.0.Both comments and pings are currently closed.