San Francisco: Are you ready for Black V 2012?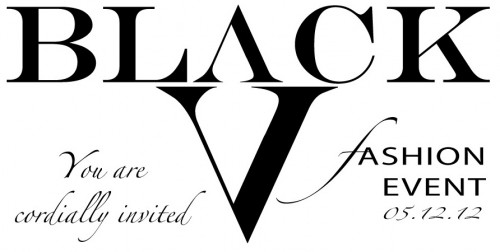 Black V is back for the third year. This time with a diverse mix of designers. It the show is a great opportunity for fashion industry professionals to network and keep the fashion zeitgeist alive in San Francisco. The event will combine a traditional runway show with multi-media platforms and technologies.
The event will be held at The Landmark on Market Street on Saturday, May 12 from 6:30-10pm.Tickets can be purchased here.
2012 BLACK V fashion designers lineup includes: Acta Non Verba, Cari Borja, Daniel Sudar, d'Homme by Dahae Kim, Gail B Shrive, Kate Knuvelder, Ken Chen San Francisco, and Zoe Hong.
Fashion for Fashion:
Proceeds from BLACK V Fashion Event will benefit the Fashion Show Production Class at City College of San Francisco. The Foundation of City College is a (501c3) non-profit organization.