Steps for Straight and Shiny Hair
Even though I love Spring showers, the humidity always does a number on my frizzy semi-wavy hair, so when I want a straight style regardless of the weather these are the products I use:
Shampoo / Conditioner
The ones that I use depend on the weather, when the humidity is low and I know I won't have frizz problems I use Pantene Straightening Shampoo and Conditioner.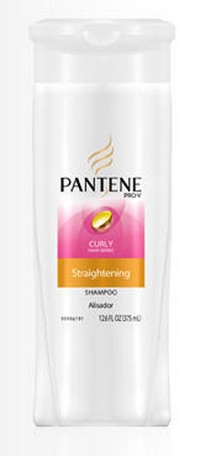 Now when I need the big guns I go with Living Proof Frizz, this is one of my favorite brands!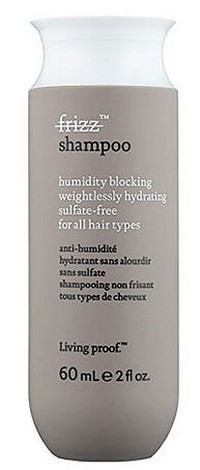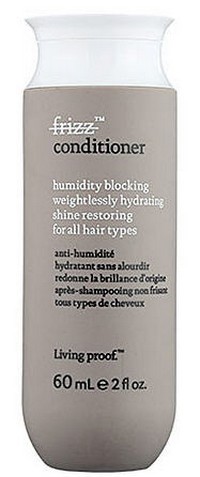 Styling Products
Once my hair is dry and ready to be styled the only product I use is Living Proof Frizz Styling Cream, it's fantastic! I love the scent, it does not weigh the hair down and performance is enhanced by heat styling.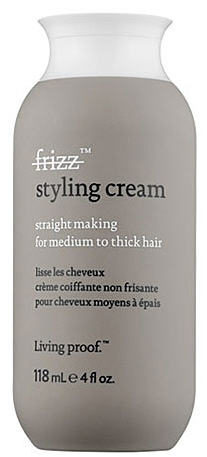 To style my hair I use a ceramic straightener, but my wish list contains ghd stylers. Gotta break the piggy bank for that one!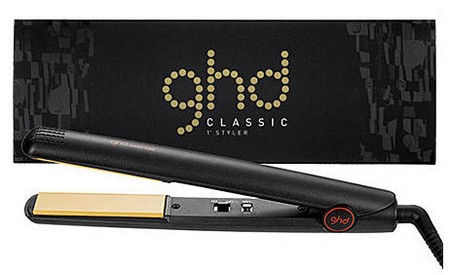 Once it's straight I give it a little shine with Paul Mitchell's Super Skinny Serum, this is one of those products I've used for the last decade.

Finally I use a tad bit of Anti-Frizz hairspray especially on the crown since I end up with a few fly-aways. I've tried different brands but the one I keep going back to is Garnier Fructis Anti-Humidity Spray.

My hair will stay straight and shiny for the next 2 – 3 days in spite of the weather! When I sleep I use a bandana to keep it from tangling and I may pass the styler through my hair just to keep the look. And that's it!
This entry was posted by Style Bust on April 13, 2012 at 2:02 am, and is filed under Latest Beauty Products. Follow any responses to this post through RSS 2.0.Both comments and pings are currently closed.