The Most Expensive Jeans in the World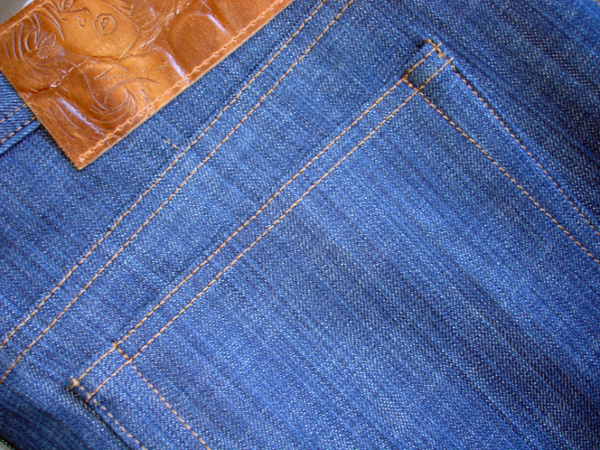 The Hank-Dyed line from Naked & Famous is the most expensive denim in the world at $777 a pair. So far, thirty-seven pairs have been produced. Each one is signed and numbered. Every step of the production process is done by hand. The Hank-Dyed line will be available soon at Barneys.
Naked & Famous Denim uses only the most unique and rare denim fabrics from Japan. The prestigious mill in Japan, from which they import all their fabric, is committed to producing only the best (and most expensive) denim in the world. Throughout each step in denim production (weaving, dyeing, finishing) the mill uses a combination of old school and modern methods and practices. So much culture and history is poured into the fabric so that it can be appreciated by the denim purist.
This entry was posted by Style Bust on November 1, 2009 at 1:17 am, and is filed under New Styles in Fashion. Follow any responses to this post through RSS 2.0.Both comments and pings are currently closed.