Warby Parker Eyeglasses Launch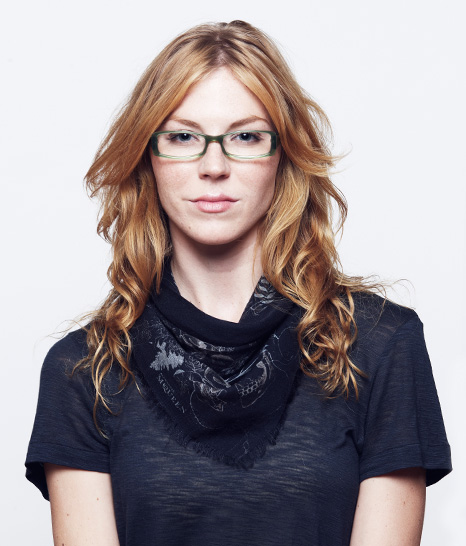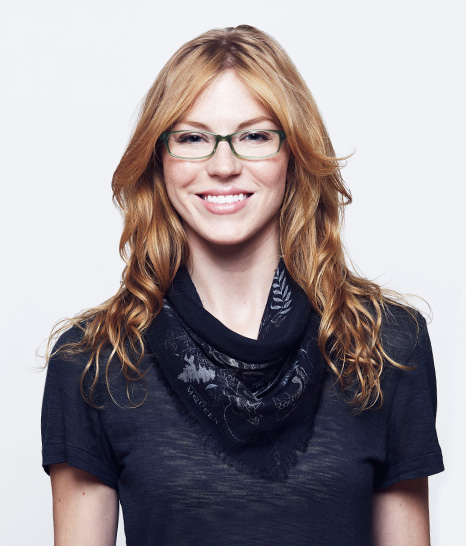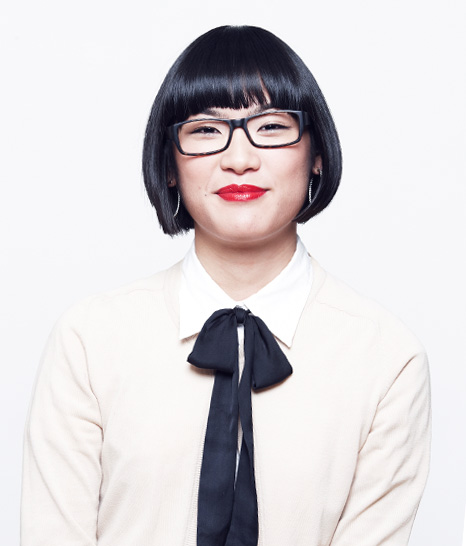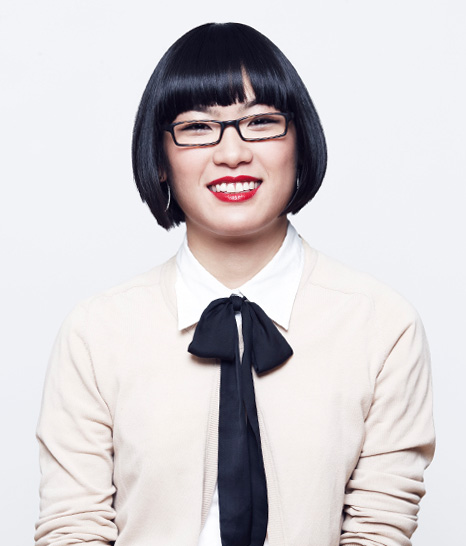 Warby Parker is the brainchild of four Wharton MBA students who discovered the market of affordable stylish eyewear was untapped (the line includes glasses for both men and women). The site and product are unique because you upload a photo of yourself, and try out different looks from the collection of 27 not-too-modern styles. All are custom made from cellulose acetate (more durable than plastic) with antireflective, antiscratch polycarbonate prescription lenses (thinner and lighter than glass). A pair costs just $95.
To warm your heart, Warby Parker donates eyeglasses to someone in need for every pair sold.