4/1: Spring Forward Fashion Party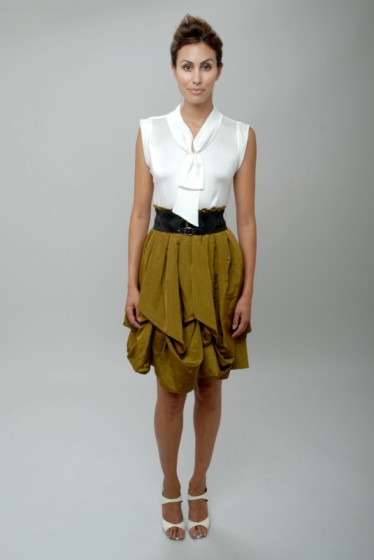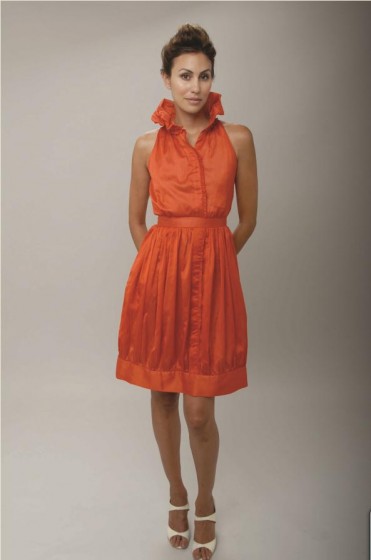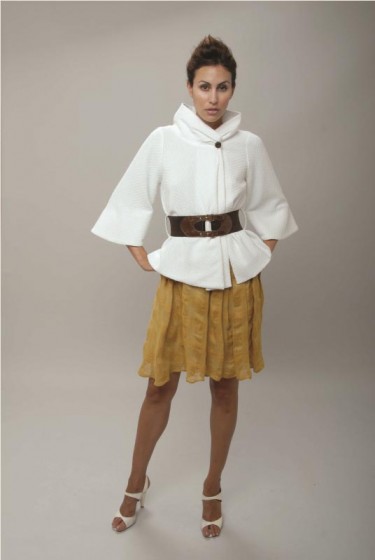 Local designer Christopher Collins will debut his Spring 2010 collection tomorrow night (4/1) at his Sutter Street boutique. The collection ranges from feminine silhouettes with subtle retro touches to thoroughly modern pieces ready for everyday wear, and is definitely worth checking out in person.
Party Details:
The Christopher Collins Spring Forward Fashion Party, 5-9 p.m. on April 1 at Christopher Collins Boutique, 1116 Sutter St., San Francisco.
Party will consist of free wine and bubbly, shopping deals and fun extras such as eyebrow waxing and consultations from a Di Pietro Todd colorist.