4/1: Threads & Heirs Launch Party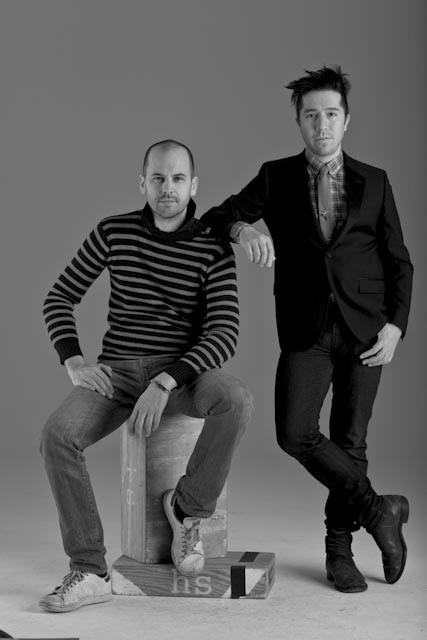 Macy's introduces Threads & Heirs, the new name in modern menswear for the grab-and-go-guy tomorrow night (4/1) at a Launch Party. As part of this landmark debut, Threads & Heirs has collaborated with guest designers Ruffian to bring a limited edition, one of a kind collection.
Join us for this exclusive unveiling and launch party, featuring special guests – Ruffian designers Brian Wolk and Claude Morais.
Enjoy organic refreshments and Indie Rock DJ Richie Panic.
Emcee for the evening will be Bertrand Pellegrin,image consultant and author of Branding the Man.
RSVP: 1 800 786 2665