4th Of July Sales At Major Network TV Stores
4th of July sales aren't just for department stores, big box stores, and specialty clothing boutiques. Nowadays the biggest names in Network TV offer deals this time of year too. Get discounts on complete seasons of television on DVD, shirts, TV show themed games, and gifts.
Here are some of the top sales:
• CBS Store: Celebrate 236 years for freedom with 17.76% Off! Use code JULY4TH.
• Fox Shop: Over 60% Off Your Favorite Show Merchandise!
• FX Store: Two Shirts for $44 and Up To 27% Off. Use code AMERICA.
• HBO Store: 20% Off. Use code JULY4TH.
• History Channel Store: 20% Off. Use code 20JULY4. 20% off applies to all merchandise purchased on the History Channel Store as well as A&E Store, Lifetime Store, and Biography Channel Store.
• Showtime Store: 20% Off. Use code JULY4.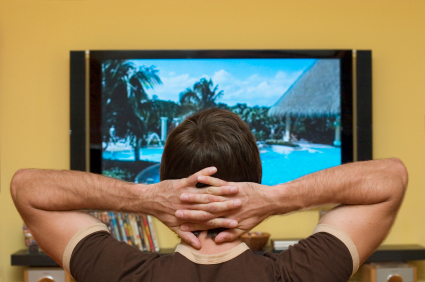 This entry was posted by Style Bust on June 30, 2012 at 12:55 pm, and is filed under New Styles in Fashion. Follow any responses to this post through RSS 2.0.Both comments and pings are currently closed.