Summer Nail Trends
This summer's nail trends are all about interesting designs, easy to do at home and bold neon colors. There's a little something for every budget and taste.
Neons
Most nail polish brands are offering awesome neon colors, like Julep's Leah, Sephora by OPI Neon Lights, SPARitual's Dreamsicle, Sally Hansen's Xtreme Wear, and so many others. What makes neon look trendier now than how it was back in the 80's is color blocking: combining different shades to make cubist-type designs.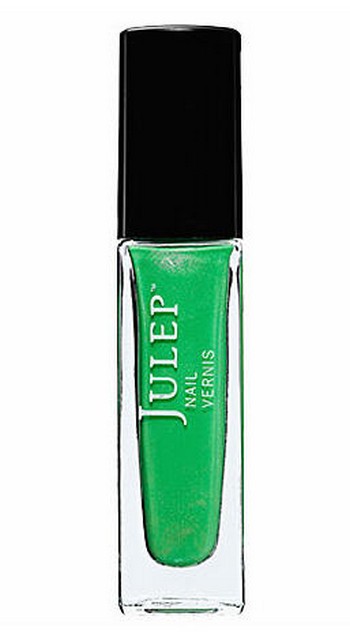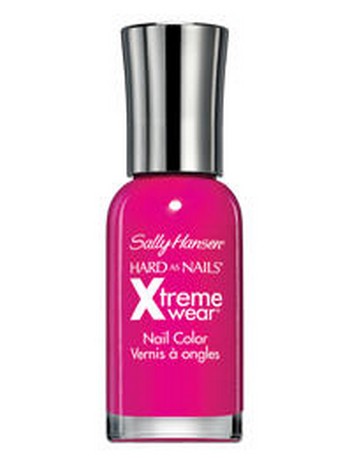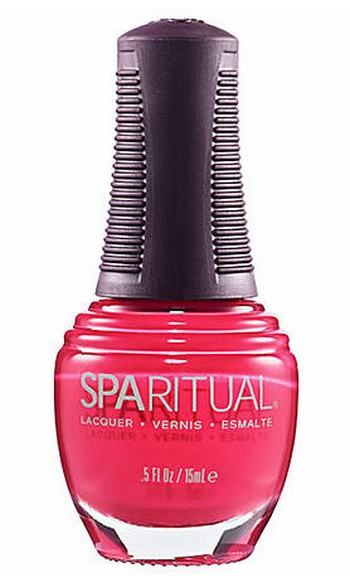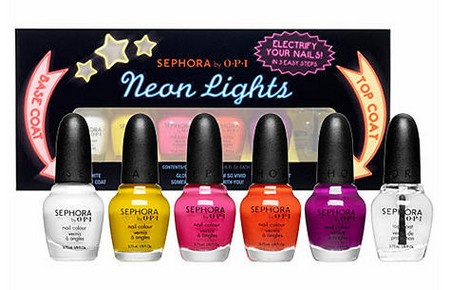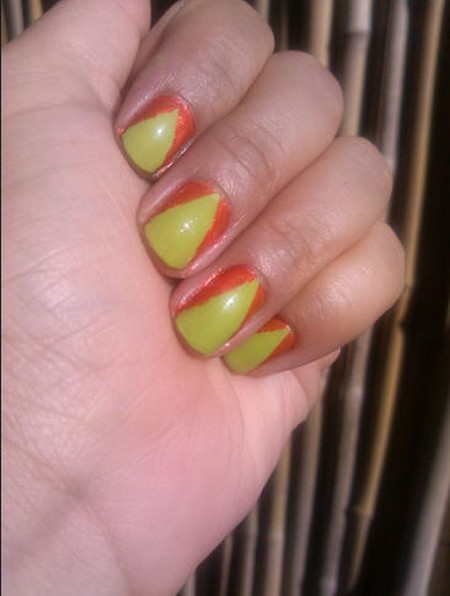 Not long ago Nails, Inc. introduced Magnetic Nail Polish, a very unique way to create nail art by using a specially designed magnet. To make it even more unique, the new polish and magnet creates a fishnet effect. I bought the polish a few days ago and today I noticed it was missing the magnet (ugghh) will exchange it tomorrow, can't wait to use it!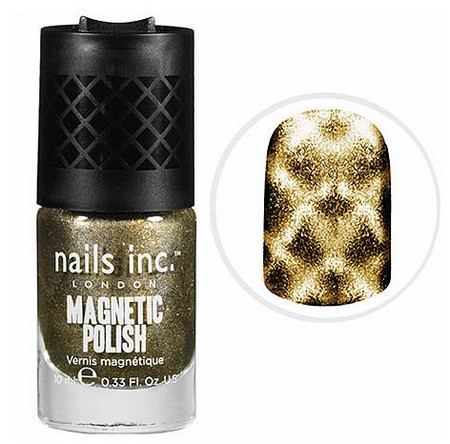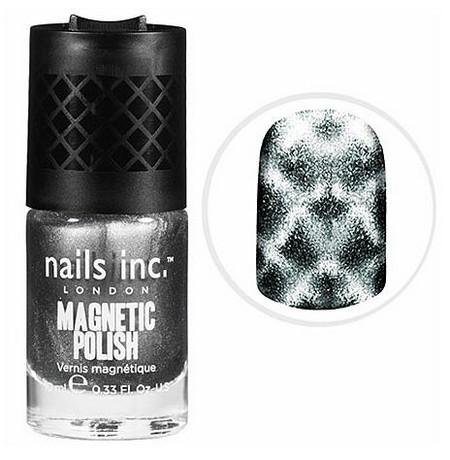 Sephora by OPI – It's Real 18K Gold Top Coat
I may be a nail polish junkie, but in this case I can't see myself buying this top coat. The polish contains real gold that will make any nail color pop. At $30 each, I think I'll pass. But if any reader buys it, please let us know what you think!!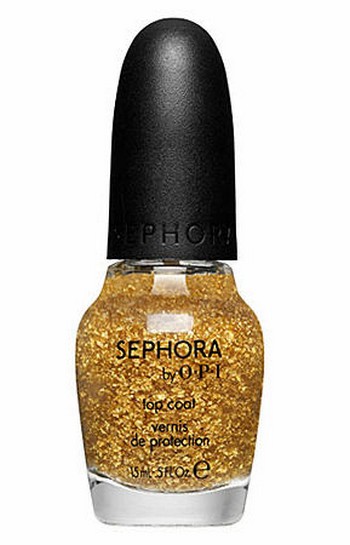 Gelshine At-Home Gel Colour System
If you wanted to get a gel manicure, the only option was to go to the nail salon, now you can do it at home! This is a great product for women who have little time to change nail polish colors or go to the nail saloon since the polish is supposed to last up to two weeks without chipping.
This can be a pricey option since the starter kit costs $159, plus the nail polish colors are $17.50 each. And then supplies will need to re-stocked. For some women gelshine at home will make sense because of the convenience, in my case, I change my polish twice a week so it would be a waste of a great product. The good thing is that this product is now available to us!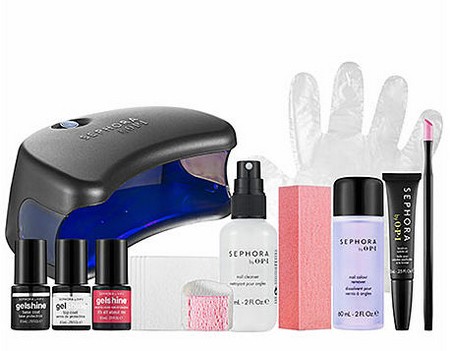 This entry was posted by Style Bust on June 28, 2012 at 2:19 am, and is filed under Latest Beauty Products. Follow any responses to this post through RSS 2.0.Both comments and pings are currently closed.