5 No-Fail Eyebrow Tips from Robert Sweet William
Barney's Blog, thewindow.barneys.com is chalked full with great articles about, well lets face it…everything you need to know.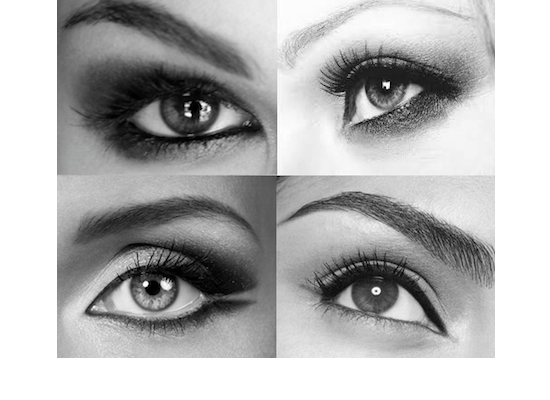 I'm a huge fan of full eyebrows. I've actually been trying to grow mine in forever (5 years) with little success. I was thrilled to come across this well written post about 5 no-fail eyebrow tips from no other than industry expert himself, Robert Sweet William. Here are the tips:
Be Prepared: Start with the right tools: a good pair of tweezers, scissors, and brow powder or pencil are essentials.
Beware Of Trends: Bushy eyebrows may look great on the runway, but for real life, choose a classic shape that will stand the test of time.
Go Straight Ahead: The eyebrow hair should lay nice and flat to the skin, but do not round them. Instead, keep the thickness even and straight.
Step Away From The Tweezers: Don't over-tweeze! A defined shape is crucial, but going overboard with tweezers can lead to barely-there brows. If you think you've overdone it, step away and make an appointment with a brow specialist ASAP.
Guy-Brows Need Grooming Too: Many men are unnecessarily tweezer-shy. Just clean up your brows and trim the long hairs. Go with the natural shape of the brow—no forced arches.
Here are a couple must have items: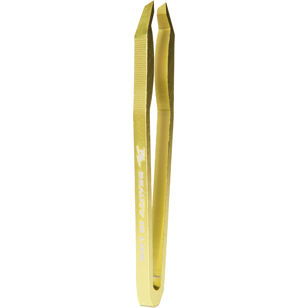 Beauty Is Life Tweezers in Gold $28.50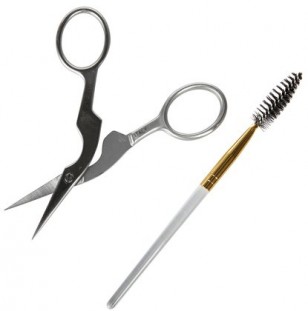 Tweezerman Brow Shaping Scissors and Brush $19.00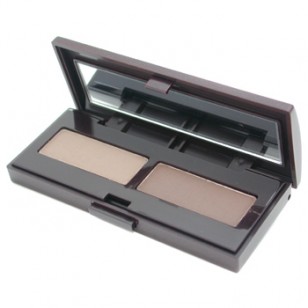 Laura Mercier Brow Powder Duo $24.00
This entry was posted by Style Bust on June 8, 2011 at 2:19 am, and is filed under Latest Beauty Products. Follow any responses to this post through RSS 2.0.Both comments and pings are currently closed.