A Book I Love
Day 10 of the 30 Day Lifestyle Blogging Challenge is about a book that I love.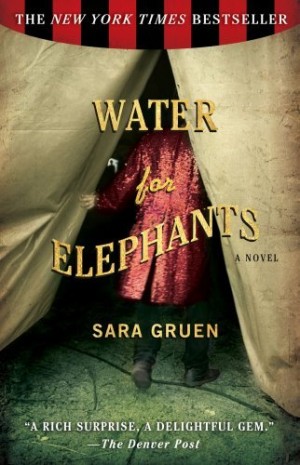 I read Water for Elephants by Sara Gruen during my honeymoon last month. It was a fun and easy beach read about a man named Jacob Jankowski, and his experience with the circus. I can't remember the last time I read novel so quickly, you must go get it! Also, I just learned that there is a movie out based on the book starring Reese Witherspoon and Robert Pattinson…I'll have to add this to my Netflix queue!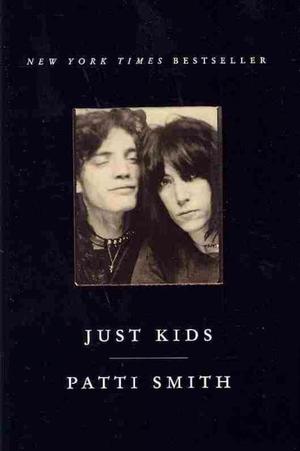 Another book I read this year that I absolutely loved was Patti Smith's Just Kids, which I covered in 10 Books To Add To Your Reading List back in January.  This book was also hard to put down because the story of Robert Mapplethorpe and Patti Smith's life together is so compelling. They were out rubbing shoulders with the next 'it' group of artists, musicians and actors during the 60's and 70's.