Albert Hammond Jr. Does Suits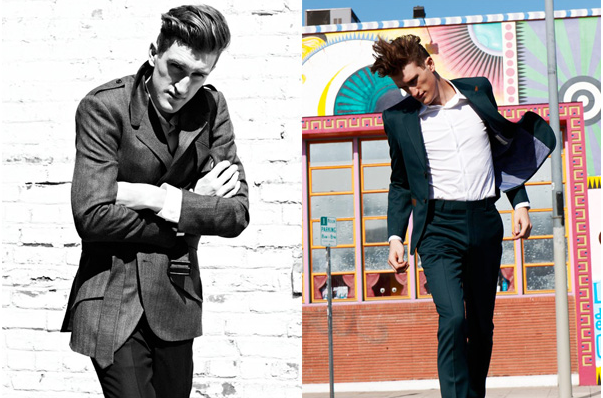 I've been digging Albert Hammond Jr.'s music for a couple of years now. My friend from Minneapolis, Minnesota got me hooked on his sound (thanks Rob). Since then I've also been drawn to Jr's. style. Everything about him from wardrobe to album cover has been stellar.
I wasn't entirely surprised to hear that he is doing a new line of men's suits…and that they rock. They've been coined as smart, sleek and insanely covetable. There's a delectable burgundy version, snappy three-pieces, and a fitted trench with enough length to wear into the colder months. Available at Confederacy, each ensemble will cost you about $2000.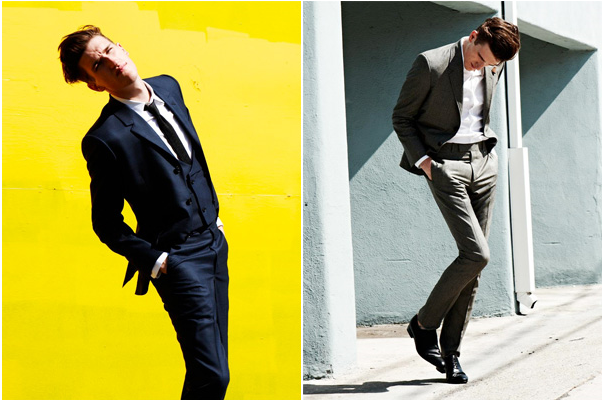 This entry was posted by Style Bust on October 8, 2009 at 6:07 pm, and is filed under New Styles in Fashion. Follow any responses to this post through RSS 2.0.Both comments and pings are currently closed.