Posts tagged
menswear
It's often underestimated how difficult it can be to get men's fashion right. Fewer men than women go out on a limb when selecting their outfits and there tends to be a far smaller selection on offer to men in high-street stores. While it might be harder for men to clad themselves with fashionable trends, this doesn't mean that they need to resign themselves to dressing without style.
Many of the best-dressed men seen in the media get their trendy reputation not for going out on a limb, but for their tasteful selection of subtle outfits and their ability to match colors and accessories expertly. Here, we explore a number of timeless classics which allow men to stand out from the crowd without taking too many risks.
Footwear:
As a result of the simplistic nature of menswear, well-dressed males tend to rely quite heavily on shoes. A great pair of shoes can top off an otherwise nondescript outfit. Finding the right footwear is all about measuring the cut, material and color of an outfit and filling in the gaps with precision.
Timeless shoes for men are formal looking and, again, subtle. Think high quality. Shoes (especially dress shoes) that are too cheap are easily spotted and can take the 'class' out of an otherwise 'classy'. A little heel is often a nice touch of timelessness but should never be overdone – more than two inches is, well, girly!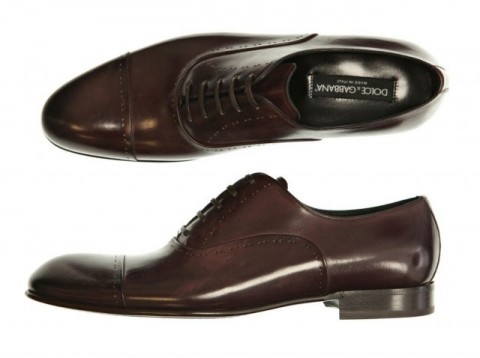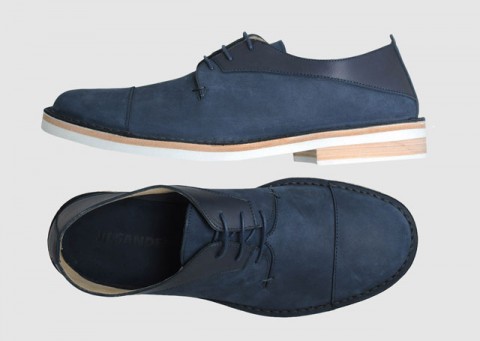 Jeans:
Any list of timeless men's clothing would be incomplete without mentioning denim jeans. Simple though it might seem – and common, too – denim has become a fundamental part of men's fashion. Needless to say, jeans can be worn well and they can be worn badly.
Generally speaking, unusual cuts of jeans are not timeless. Flares, for example, are most certainly not timeless. However boot and straight-leg cuts are. A well-fitting pair of mens jeans can complement any outfit.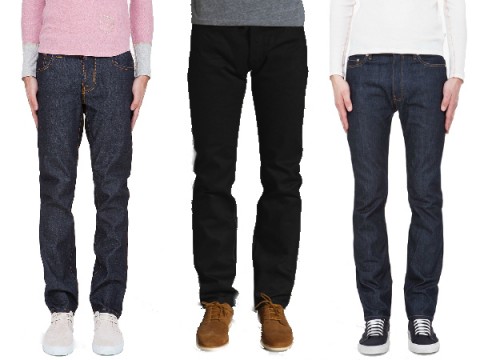 Tuxedos:
It may not be every day that men get the chance to don a tux…but that doesn't stop it from being a timeless addition to fashion. Men have been wearing tuxedos for more than 100 years, and they have stuck around for good reason.
Few men are unfortunate enough not to look good in a tux. As with most things, the fit is the key to a good tuxedo. Cuts will vary with taste, and are largely irrelevant to the world of fashion. A well-fitted suit is perhaps the most stylish option out there for men.