Best Lip Balms
Lipsticks and lip glosses are great when it comes to giving our lips a little extra sexy bump. But sometimes when we're outside in very cold, or very hot or dry or windy weather all we want is protection for our lips and that's when the humble lip balm shines. Though Chapstick always has a special place in my heart because it's been around since 1912, there are a few others that I carry around with me.
This product line has extended from the original Beeswax Lip Balm, but in all their new formulas either honey or beeswax is present, as well as vitamin E, peppermint and other ingredients. Now there a lip balm for every taste and need like the Ultra Conditioning Lip Balm with Kokum Butter – 1 application = 4 hours of moisturizing – or Rejuvenating Lip Balm with Acai Berry. Burt's Bees is the one I always have in my gym bag.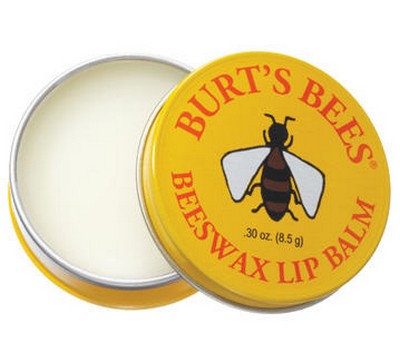 This is the one I carry on my cosmetics bag since it's so slim. While this lip balm is offered in a variety of flavors like vanilla, cherry, wildberry, watermelon, and others, all you get is a hint of a scent, but not the flavor so you don't end up eating the balm. It also has SPF 20 and is long lasting.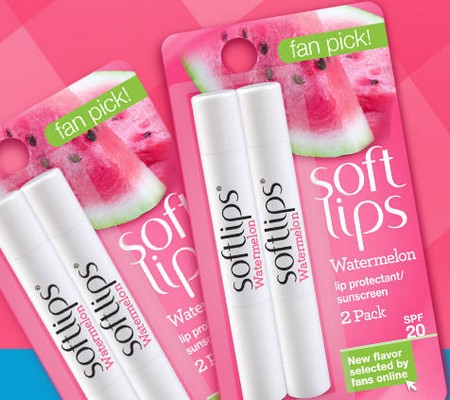 My favorite! Eos (evolution of smooth) comes in a weird package and shape for a lip balm, looks like a little kid's toy and people not familiar with the brand always ask what it is. This is the one on my make-up counter, so I use it at home, when I go out for quick errands and sometimes I put it on, just because it's so cute. This lip balm contains Shea butter and vitamin E, plus it comes in several different flavors. The smell is a bit waxy but it does have a tiny hint of flavor. I tend to glide it on in a twisting motion so the round shape of the balm is still round.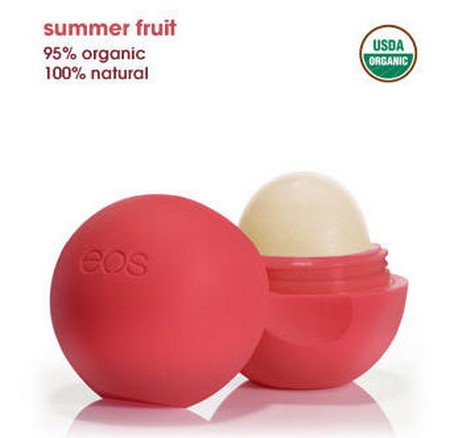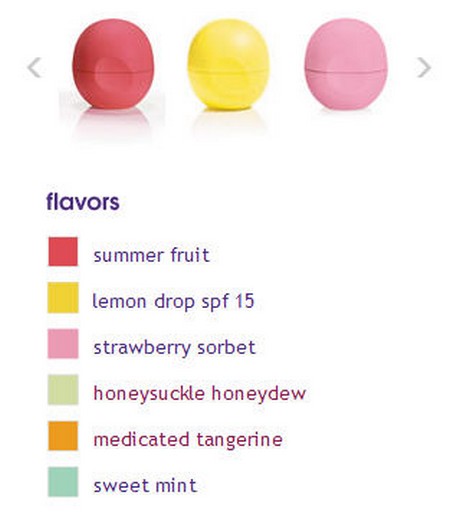 This entry was posted by Style Bust on July 19, 2012 at 4:47 pm, and is filed under Latest Beauty Products. Follow any responses to this post through RSS 2.0.Both comments and pings are currently closed.