Candid Camera
Vanity has been among us since the mirror, then we added makeup, and now with the new iPhone and some digital cameras,  the show of vanity has kicked into high gear.  This new dual-camera technology (second camera lens faces the viewer), allows us to do something we've been struggling with…taking  good pictures of ourselves!
We're obsessed with taking photos of ourselves.  Photographs used to be a way to remember good times, now it seems that we're taking pictures of ourselves for promotional use.  There are websites like Daily Mugshot, where you upload daily photos of yourself to post online.  Apple has the Photo Booth software, which allows you to use the built-in web cam to take portraits of yourself.  And there are even photo accessories that appeal to the "self shooter."  There's the gorillapod tripod, that can wrap around trees and stand on the roughest of terrains.
Since we're obsessed with taking photos of ourselves, we know which side is our "good" side, we know our flaws and we don't want the world to see our "bad" side.  Photo retouching was once just used for perfecting magazine covers, but now it is available for us all.  There are cheap, simplified versions of Photoshop available for non-professionals.  And then there is the new Adobe CS5, which includes an easy-to-navigate version of Photoshop.  It shows that people can handle and are willing to pay a pretty penny for the full suite of tools.  Two new effects are called the Bulge and Pucker…perfect for a little body sculpturing!
Tips on taking good self portraits:
1.  Wear many "hats" in your self-snapped photos…if you have the same look and pose in every photo, you may look a little unimaginative.  It's better to look bad or goofy in a photo…so you don't look/seem so vain!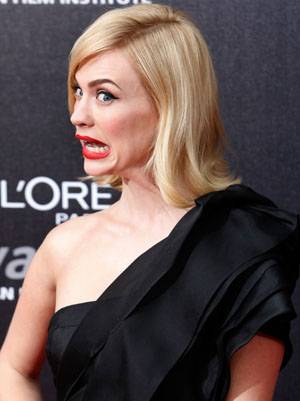 2. Don't photograph yourself from below.  Take photos from above or straight-on…if gravity is going to do anything, it might as well help you!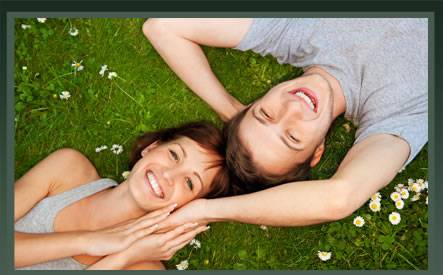 3. Turn up the flash!  People are afraid of bright flashes, but using a flash can blow out wrinkles and make the photo look modern and artsy.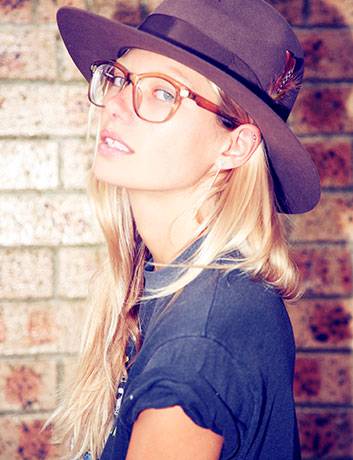 4. Your camera-phone is a great self portrait option.  It's low resolution is kind to wrinkles and blemishes!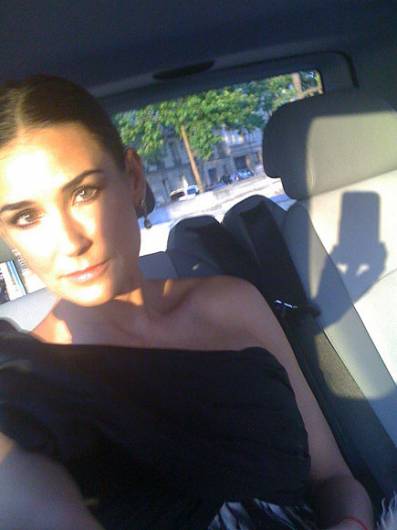 5. Get creative!  If you want your self portrait to be interesting…don't make it all about yourself.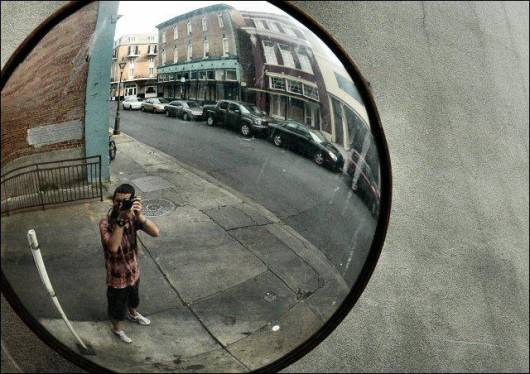 But in my opinion…SMILE!  And there is nothing better than a straightforward picture of yourself and your arm curving up the side of the photo!
Finally, the iGeneration has a good headshot 🙂