De Frisco Regalia Grand Opening Party This Weekend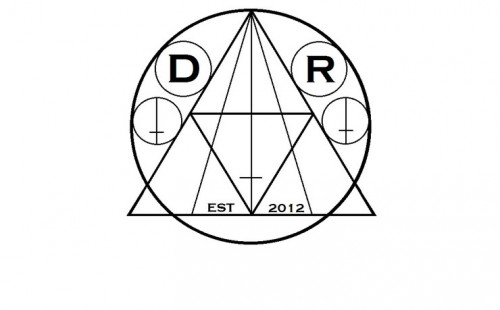 Please come and celebrate the Grand Opening of DE FRISCO REGALIA BOUTIQUE 5/12 and 5/13!
DE FRISCO REGALIA is a boutique owned by Marya and Jd, a husband and wife duo (how cute!) The boutique is located in the Mission District at 491-A Guerrero Street (@17th Street). The store sells unique and current jewelry for affordable prices. While jewelry is their focus, that's not all they sell. You'll also find an assortment of shirts, art prints, fragrances, candles and other gift items.
Now, more about the party! The party takes place Saturday(5/12) AND Sunday(5/13) evening from 7-10pm. The party will feature paintings by local artist Mary Muñoz. Attendees who are 21+ can enjoy complimentary wine and champagne. Please rsvp on the facebook event page.
If you can't attend the opening party, please swing by the new store during regular store hours: Thurs-Tues 12pm-8pm (closed Wednesdays).