Fashion Incubator SF: reignites the fashion industry
Last week I had the opportunity to attend the unveiling of Fashion Incubator San Francisco at Macy's Union Square, where six carefully selected designers have the opportunity to work in a professional workspace – with all the tools and guidance they'll need to create a successful clothing line.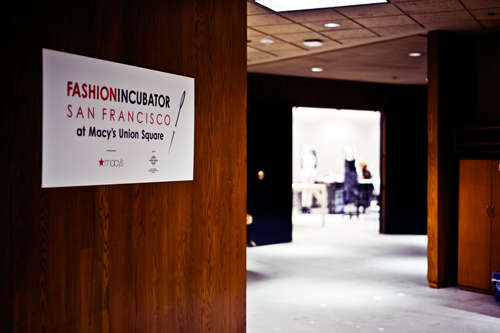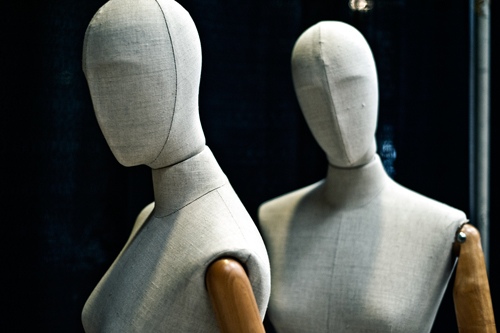 It was quite inspiring to walk through the 3,500 square-foot space, touring the designers office spaces, mood boards and their workroom – among fellow bloggers, local designers and members of San Francisco's fashion community.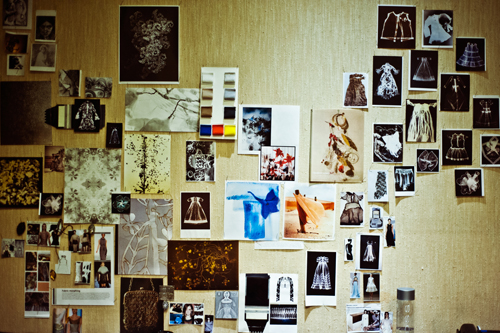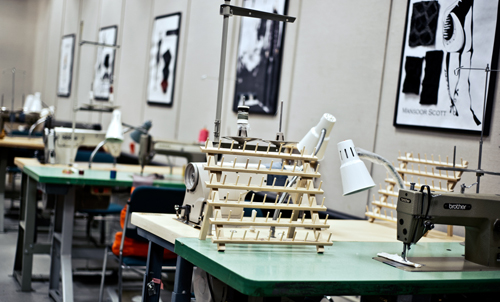 Meet this years Designers in Residence: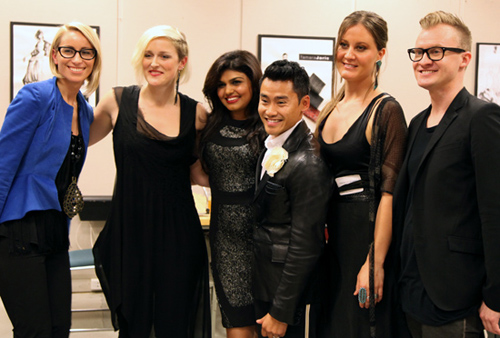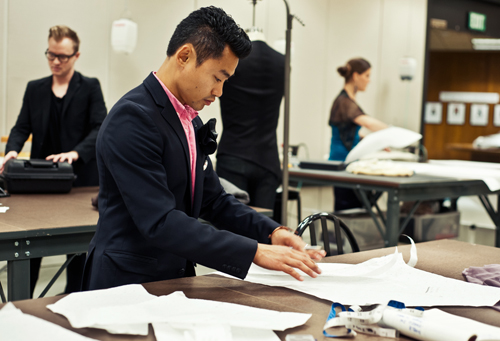 Tony Sananikone designs both couture and women's ready-to-wear, focusing on empowerment and beauty.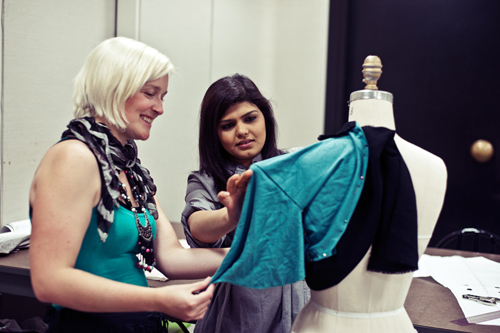 Bethany Meuleners and Sabah Monsoor Husain work together to create a bohemian-luxe women's wear collection, with artisan handcrafts and global influences.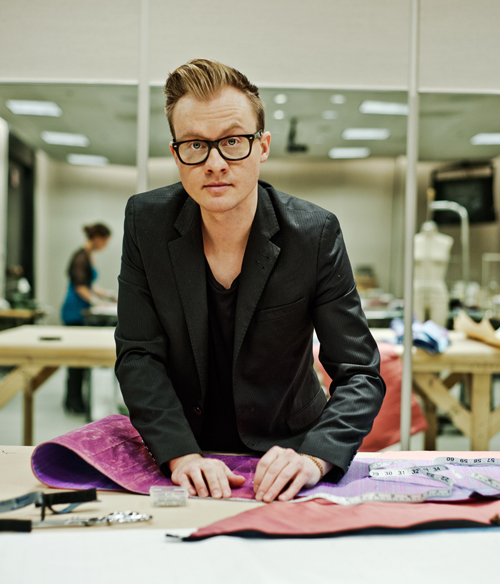 Justin designs progressive urban-wear for men, taking inspirations from around the globe and architectural designs.
Tamara Jaric & Paloma Von Broadley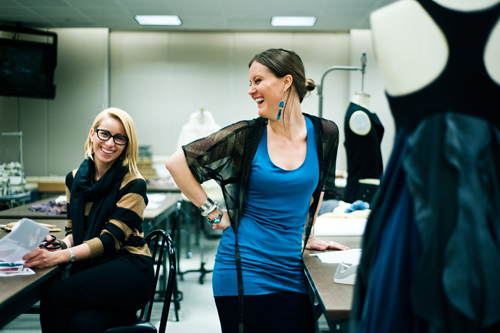 Tamara (left) designs women's urban outerwear, with couture embellishments.  Paloma (right) designs jewelry and women's wear, embracing "slow fashion" through handmade patterning, sewing and knitting.
*All photos courtesy Fashion Incubator SF