Gallery of Jewels' New Union Square Store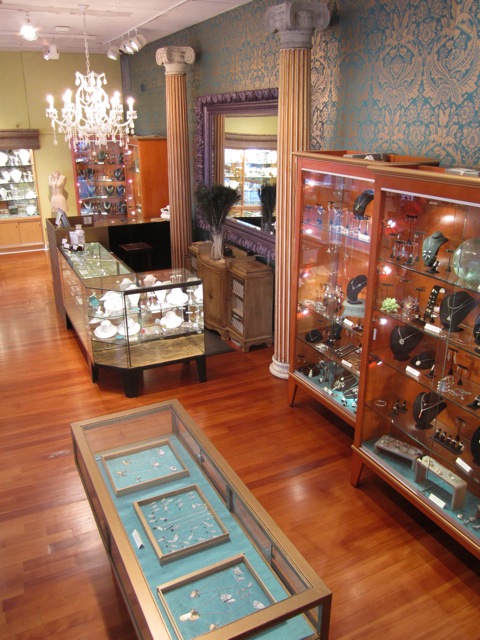 Gallery of Jewels is a small local chain of stores that opened 21 years ago, with three locations. Each store is a little gallery filled with artful jewelry. has had eight locations in its history. Gallery of Jewels just opened its newest store at 427 Post St, in the city's main shopping district of Union Square.
The stores carry over 150 different designers. About half of the pieces sold is made by local designers. Whether you're looking for bangles, wedding band, modern silver cufflinks for your man, or unique twists on staples like studs and hoop earrings, Gallery of Jewels has something for you. Prices range from $40 to $5,000, with plenty in the $200-$450 range.
Last week, I was treated to a tour of Gallery of Jewels' new Union Square space, and I must say that the manager Melissa Segura and Diana were very lovely to meet with. Not only are they passionate about jewelry and bringing their customers the best pieces, they're also great at sharing jewelry information with customers.
Here are some of my favorite pieces from the store: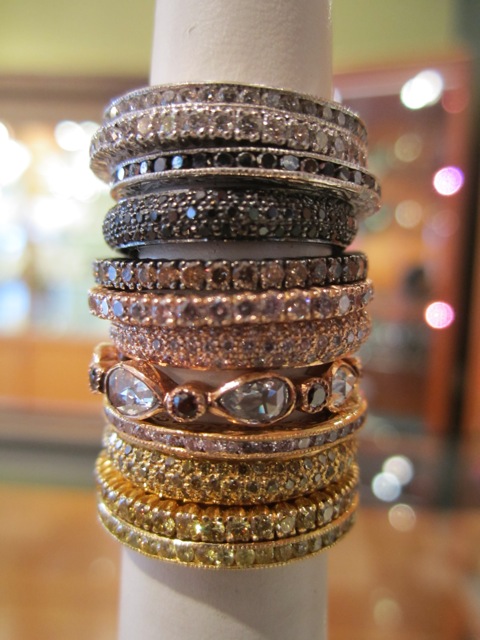 Stackable rings (that also look fabulous on their own).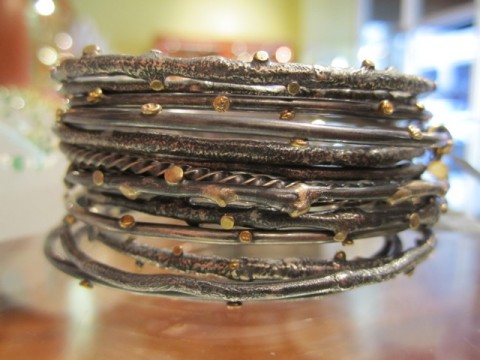 Silver bangles.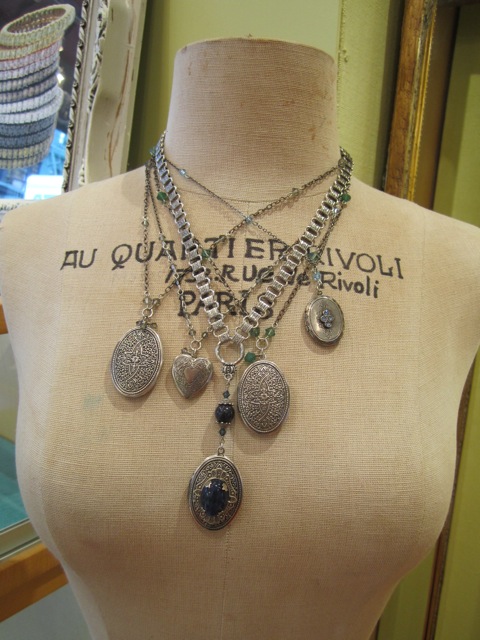 Beautiful silver lockets.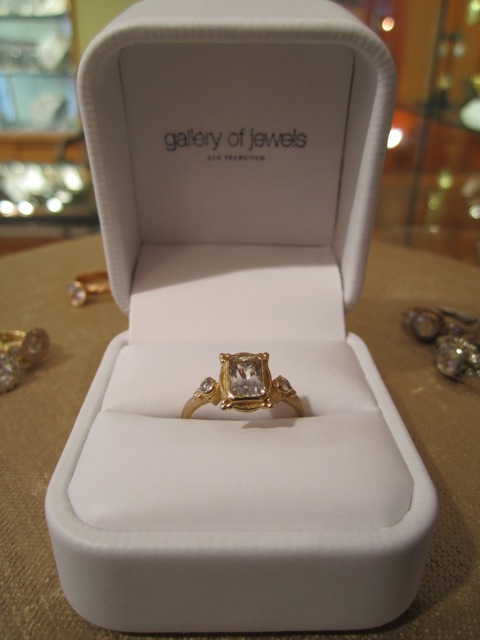 Unique gold engagement ring.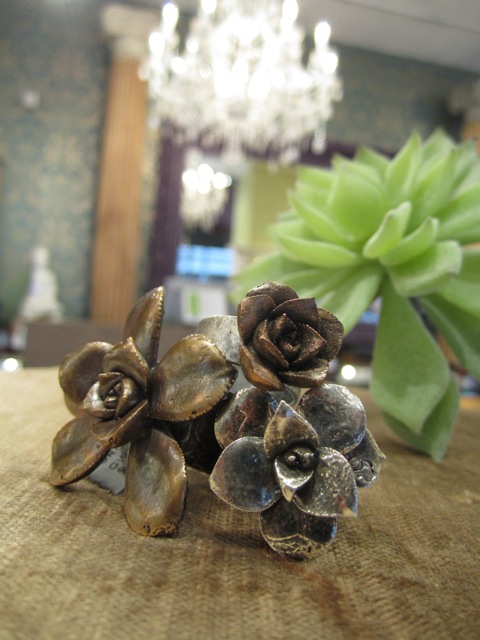 Silver ring designed and shaped liked succulents.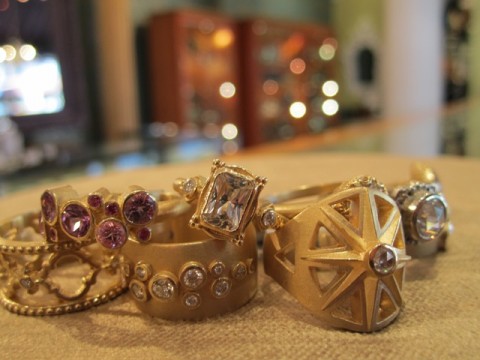 Last but not least, a stack of the most unusual gold rings you can find in Union Square.
Unfortunately I missed the opening party this past Saturday, but my pal Joanna Riedel (who happens to be Gallery of Jewels publicist) was able to send me some great photos that I thought I'd share with you!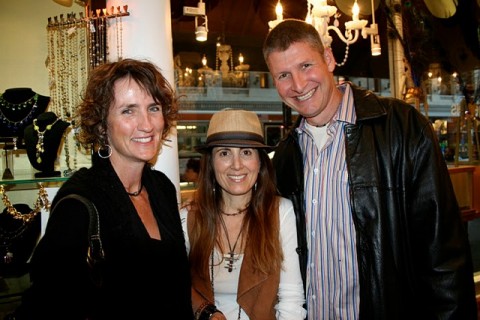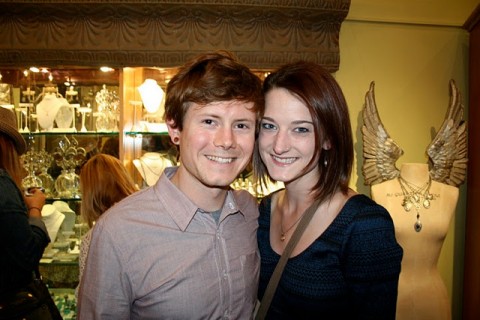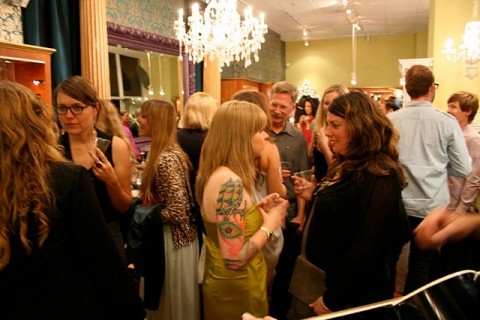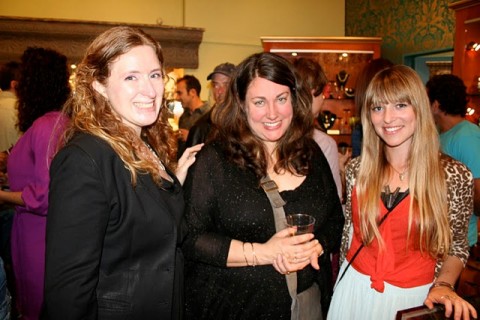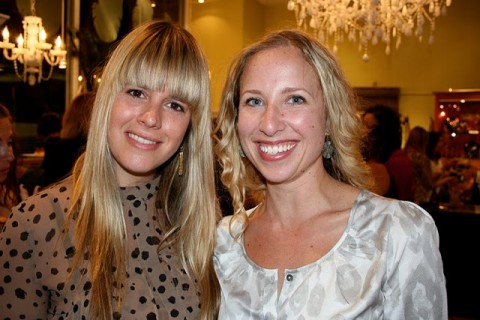 All photos are courtesy of Gallery of Jewels.