Gap & Cotton Inc. on Denim Recycling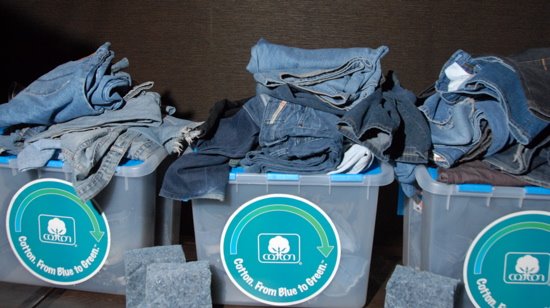 Cotton Incorporated has partnered up with Gap this year for their denim recycling initiative, COTTON. FROM BLUE TO GREEN. The initiative launched in 2006 to encourage consumers to donate their used jeans so that they can be converted into UltraTouchTM Natural Cotton Fiber Insulation. The insulation is then donated to families in need. Since its launch, the initiative has recycled enough denim for over 540 homes with many families from the Gulf Coast benefiting from this program.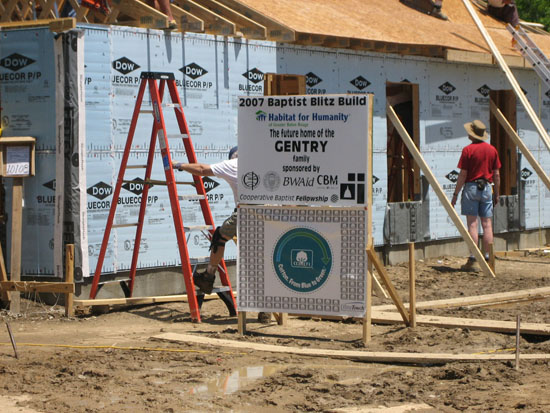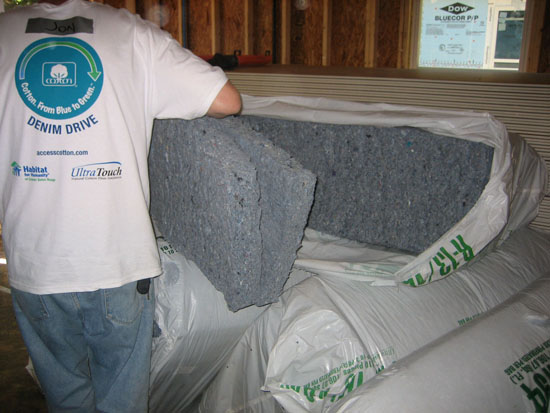 Through March 14th, Gap will launch COTTON. FROM BLUE TO GREEN as part of their Recycle Your Blues event. In more than 1000 Gap locations across North America and Puerto Rico, consumers will be able to donate their old denim. As an incentive, they will receive 30% off new denim purchases from Gap, GapKids, or BabyGap.
"We hope the drive will help foster awareness about cotton's recyclability among our consumers, while enabling them to give back to communities in need," said Marka Hansen, President, Gap North America.
This entry was posted by Style Bust on March 11, 2010 at 4:30 am, and is filed under Branding & Ads. Follow any responses to this post through RSS 2.0.Both comments and pings are currently closed.