Individualized Shirts for Men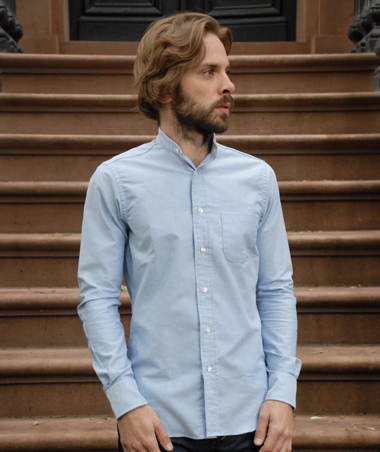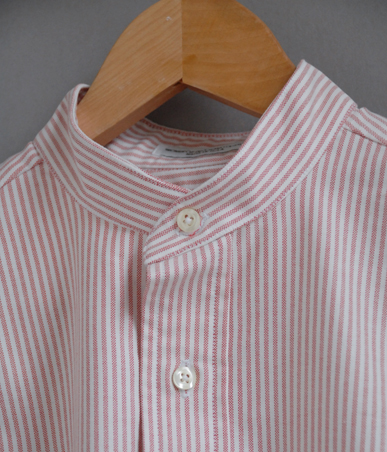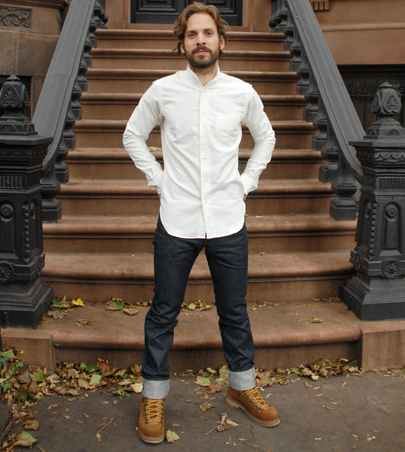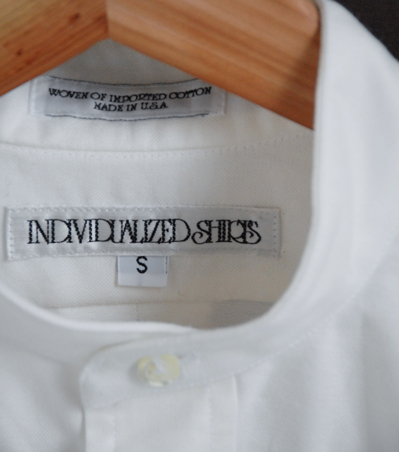 Based in Perth Amboy, New Jersey, Individualized has been creating custom shirts since 1961. Individualized was recently honored with a commemorative book detailing the company's brand and history. American webshop CHCM is now selling Individualized shirts online – the assortment includes banded collar oxfords cut in a contemporary slim fit. Button down checked and gingham shirts will follow shortly. To place an order visit CHCMShop.com.
View a similar post about ShirtsMyWay.com, and individualized shirts company.
This entry was posted by Style Bust on March 4, 2010 at 4:07 am, and is filed under New Styles in Fashion. Follow any responses to this post through RSS 2.0.Both comments and pings are currently closed.