Jantzen turns 100
My only experience with Jantzen to date was watching my mom, aunts and grandma try on these old-lady-like swimsuits at Herberger's department stores while I was growing up.
Now that the brand has turned 100, it seems like their doing something that might be current, and less old-lady-like. Take a look at some pieces off their new Heritage Collection, a collection inspired by swim looks over the past 10 decades.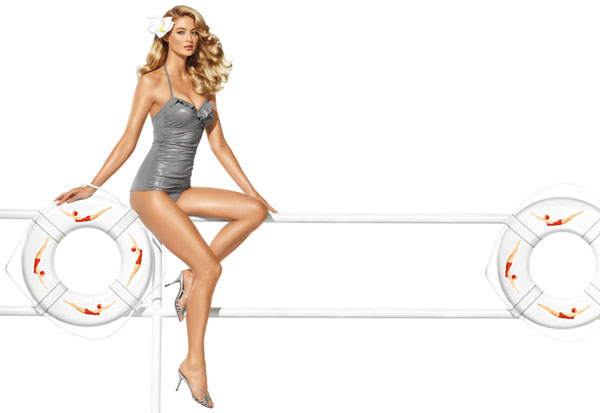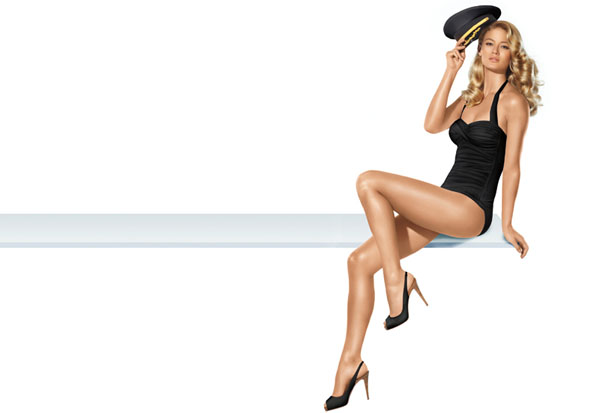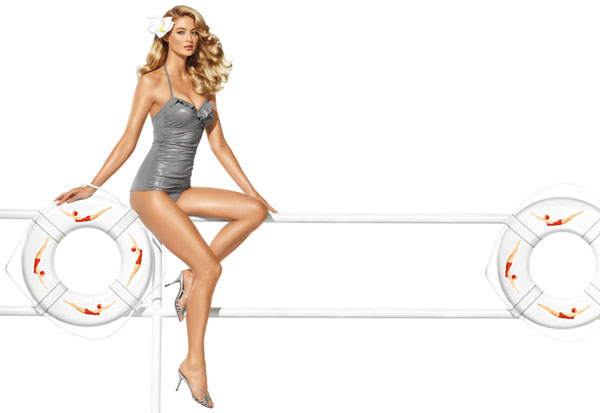 To celebrate its big birthday, Jantzen is kicking off a series of centennial promotions at stores around the United States. In April, they will run a promotion with Harper's Bazaar and Dillard's department stores. In May, there will be a promotion with Elle and Macy's to create an event called "Swim Days: What Suit's Your Style," a road show it will take to nine Macy's stores around the country. Finally, Jantzen is sponsoring "100 Years of Timeless Glamour" at the Art Institute of Portland, Ore., its hometown. In addition to swimsuits, imagery, celebrity advertisements, and accessories, the installation includes a 21-foot fiberglass version of its Diving Girl logo.
This entry was posted by Style Bust on April 3, 2010 at 2:33 am, and is filed under New Styles in Fashion. Follow any responses to this post through RSS 2.0.Both comments and pings are currently closed.