Mira Mira Fashion Show at Pretty Pretty Collective
Last Thursday was a great night for fashion in San Francisco. There were two great fashion shows taking place at different ends of the Mission. I didn't get to attend the Mira Mira lookbook show, but I got access to some great pictures thanks to my friend of fashion Joanna Riedl.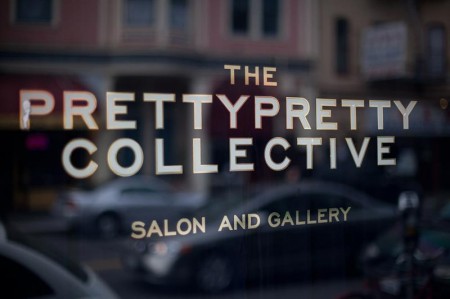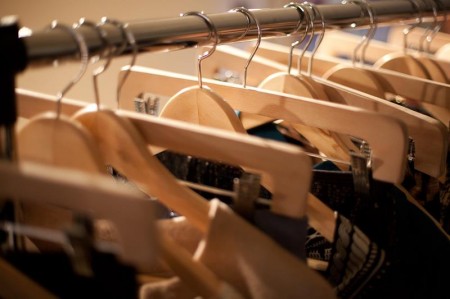 Mira Mira is a boutique in the Mission (next door to Pretty Pretty Collective). They specialize in high-end independent designs from around the world. It's no surprise that the lookbook they put together for last weeks fashion show had some really compelling looks, and an uber fashionable crowd of local bloggers for the viewing. In addition to real models, the show featured three of my favorite local fashion bloggers as models: Blair from Atlantic-Pacific, Jennie from Going West, and Laura from ontheracks.
Take a look at some of the great pieces that came down the runway.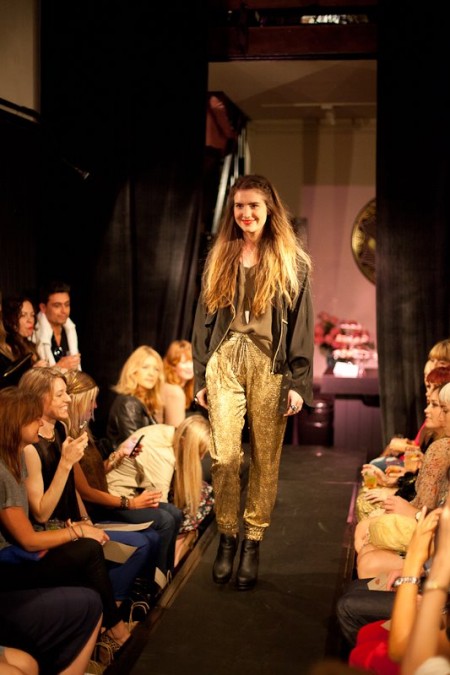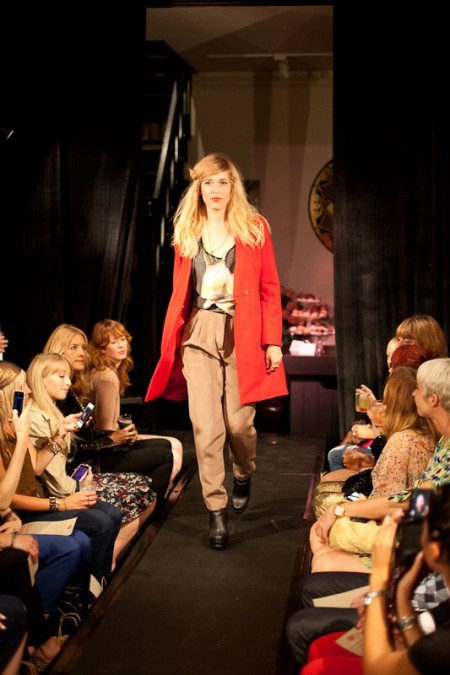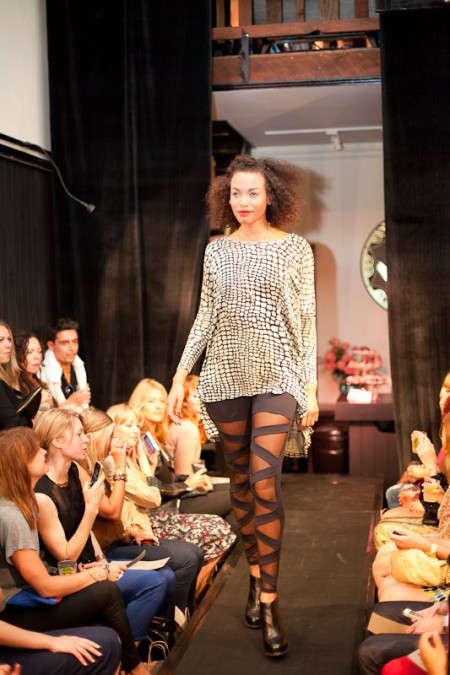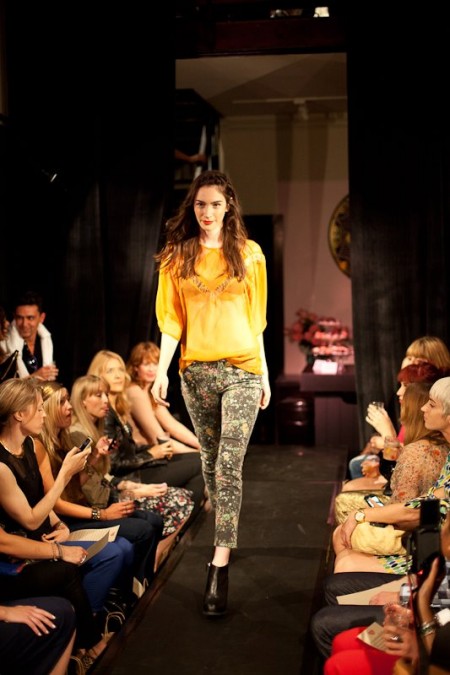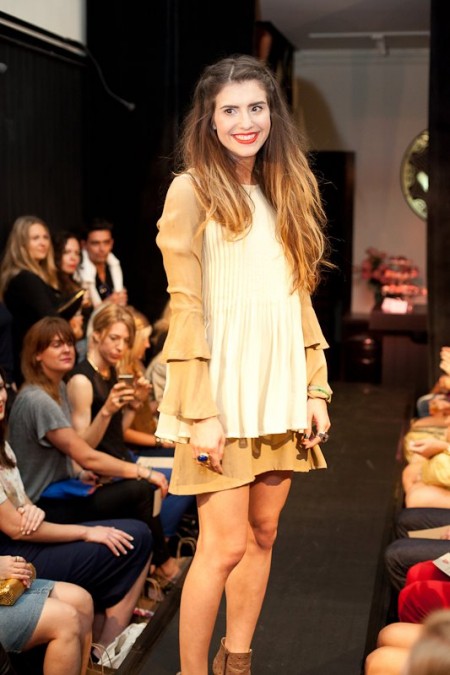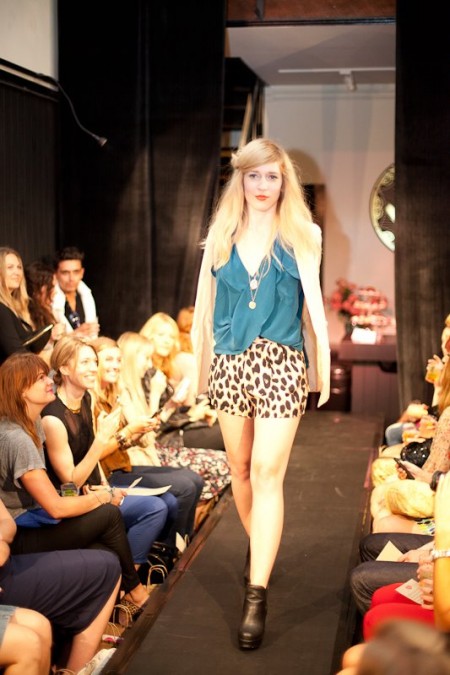 Photos courtesy of Kurt Manley and Dan Zaslavsky.