Posts tagged
fashion show
Groundwork Opportunities (GO) is a nonprofit organization that funds income generating projects in the developing world. GO hosts a handful of philanthropic events each year, and last month I had the pleasure of attending their event: Define: Beauty at Madrone Studios in San Francisco. The show featured Bay Area up-and-coming designers Dallas Parke and Sarah Liller along with established fashion names: Retrofit Republic, Cari Borja, Ken Chen, MENK, Kajan Padraig and Daniel Sudar. The collections were gorgeous, and the show (produced by Clarissa Nicosia) was entertaining, but the evening's goal was much more serious: to raise enough money to fund a sustainable clean water well for over 4,000 people in Tanzania.
The runway show began promptly at 7:30 after cocktail hour with wines from Rock Wall Wine Company, and hors d'oeuvres by Beast and the Hare. The collections looked stunning against the venue's white interiors. Trendy dresses by Kajan Padraig, chic and girly silhouettes by Sarah Liller, urprisingly interesting gender-bending ensembles from Retrofit Republic and menswear from Daniel Sudar were stand-outs of the evening.
Here are some of our favorite looks from the show. Photography by Jayson Carpenter.
Kajan Padraig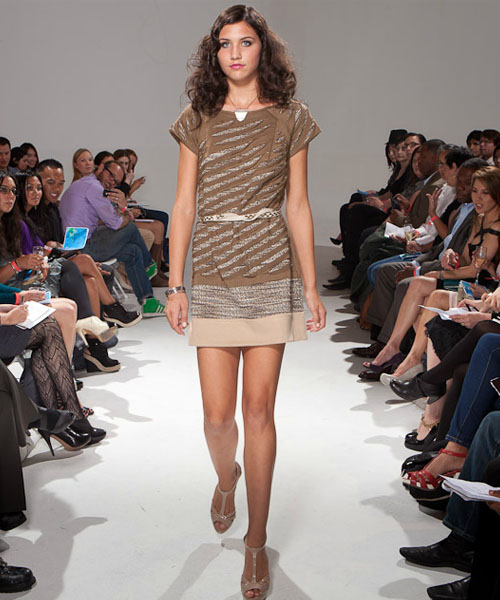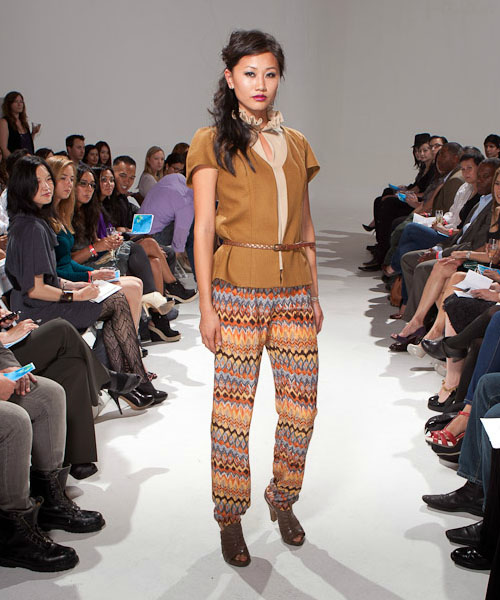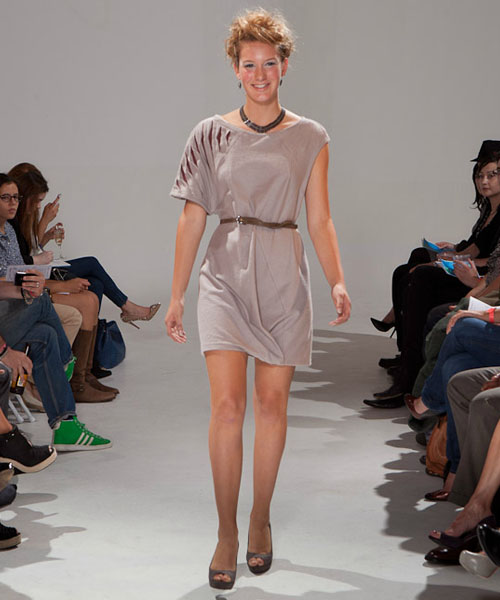 MENK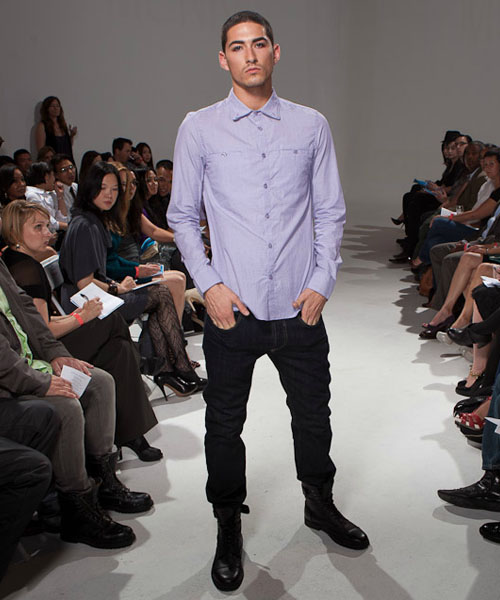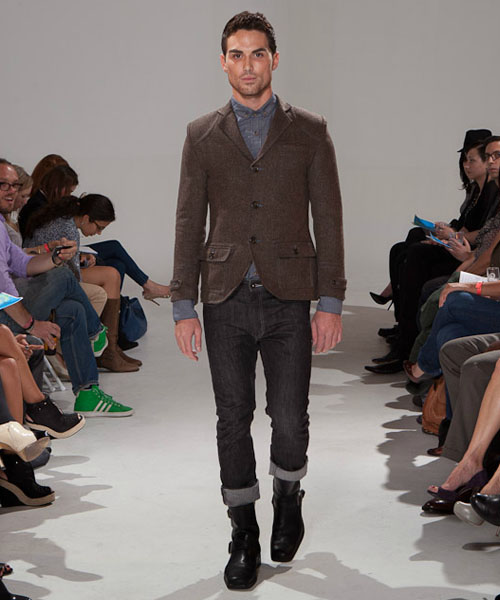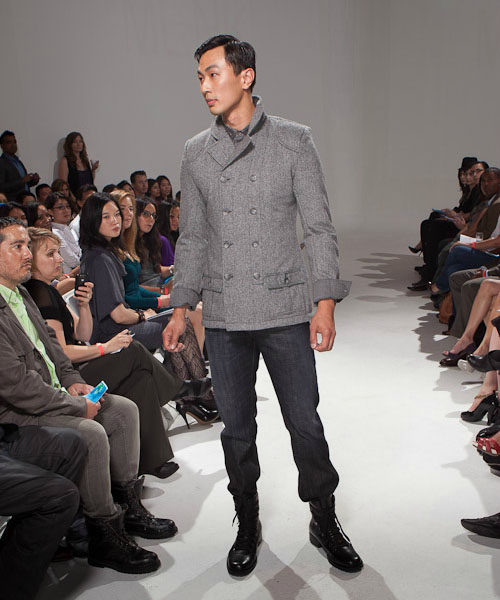 Retrofit Republic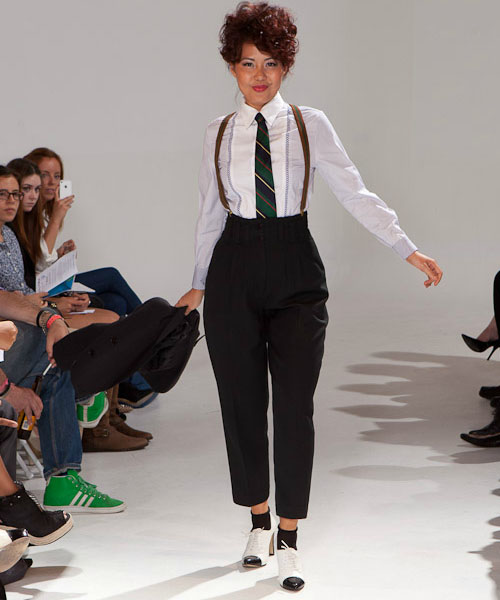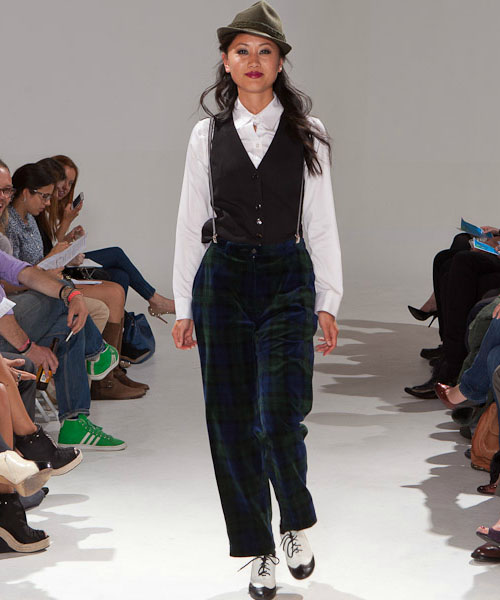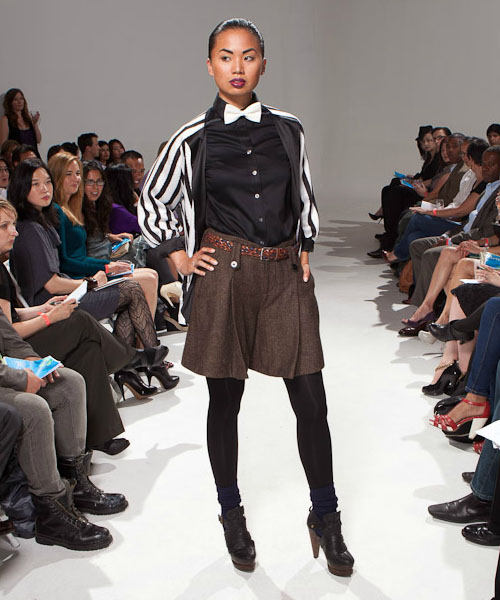 Sarah Liller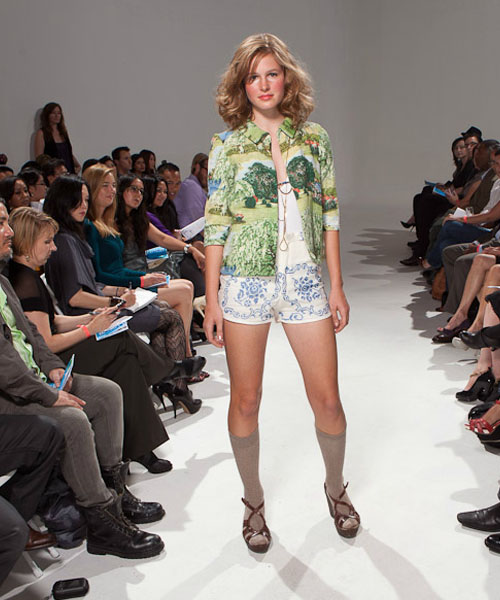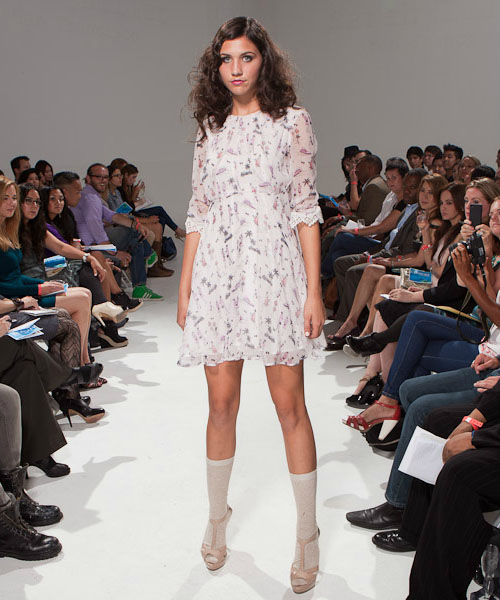 Ken Chen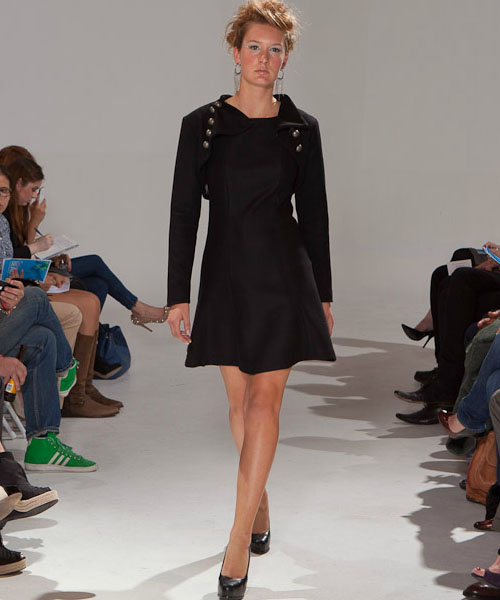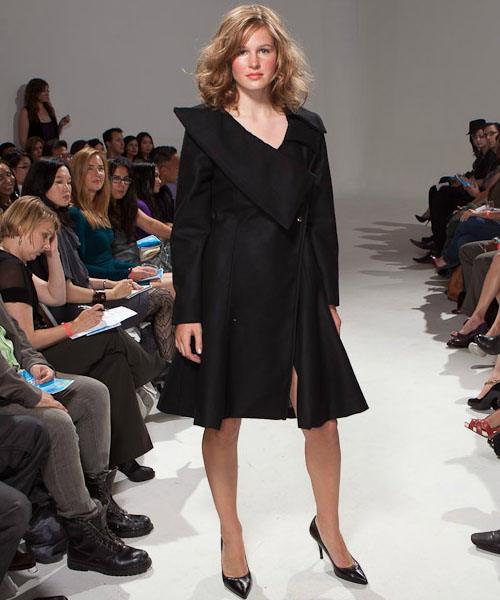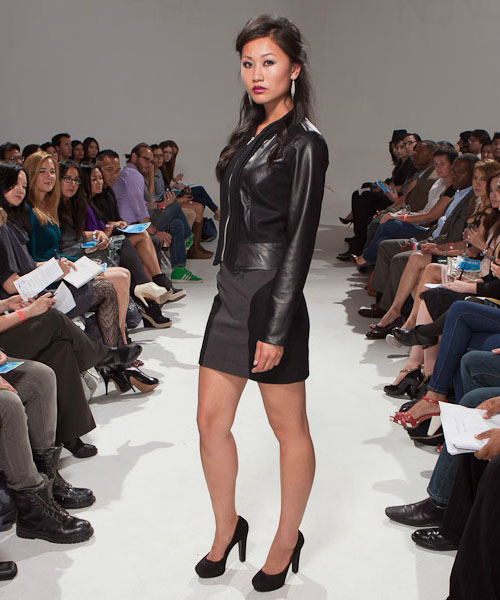 Daniel Sudar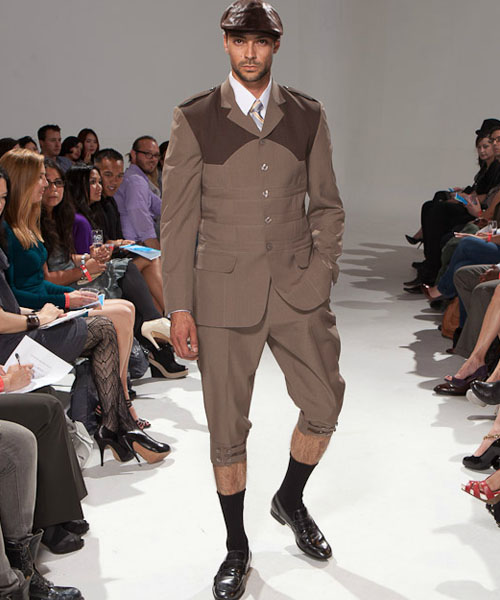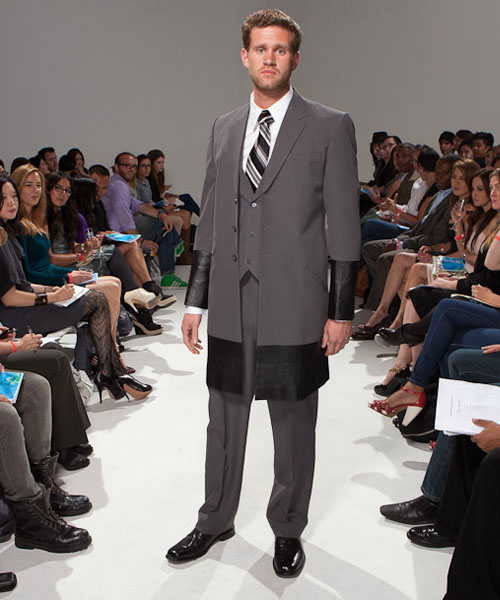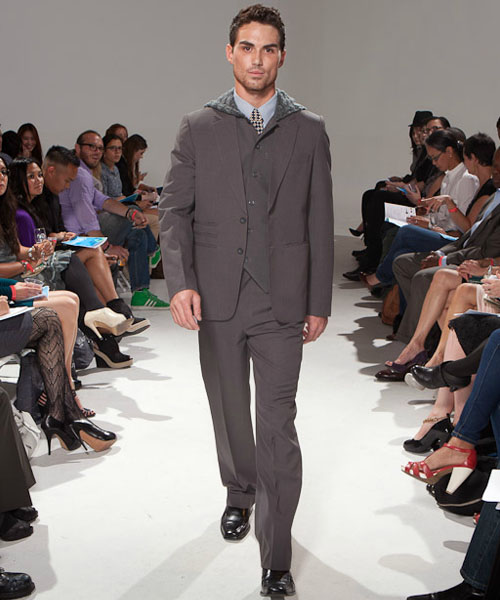 Cari Borja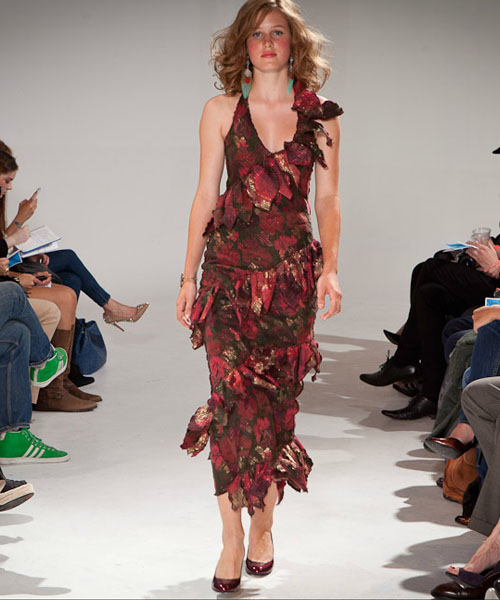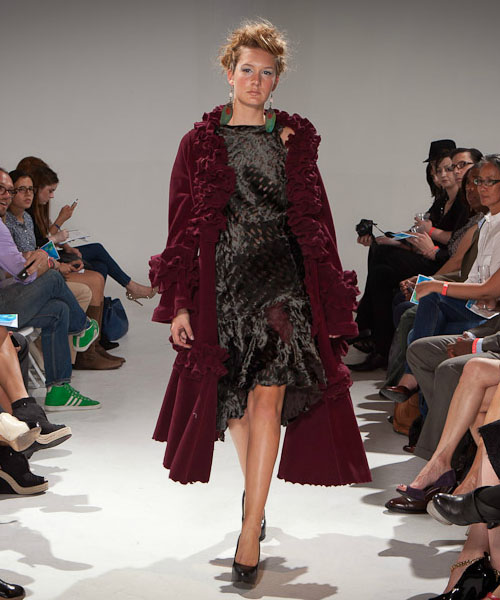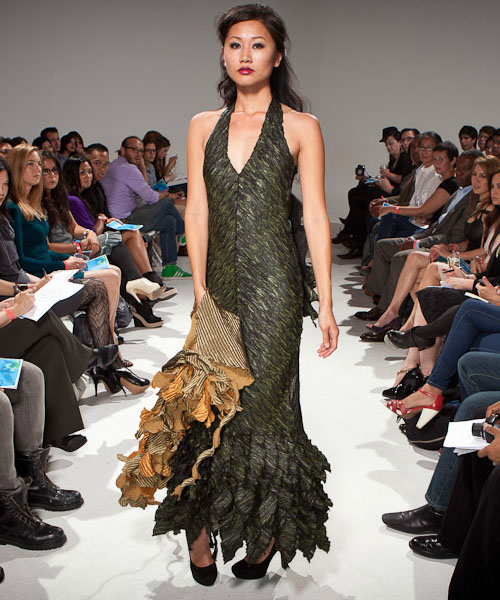 Dallas Parke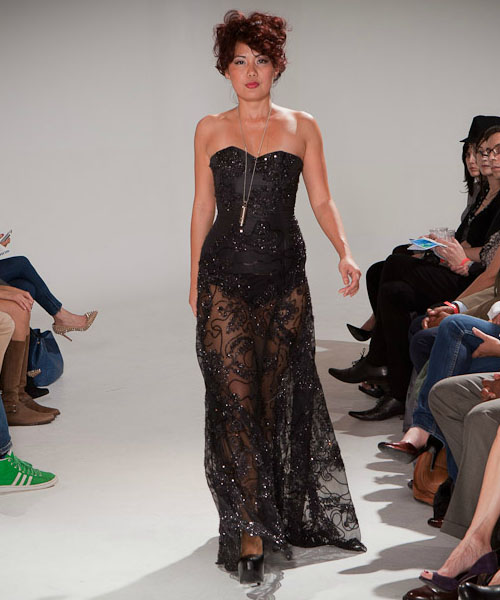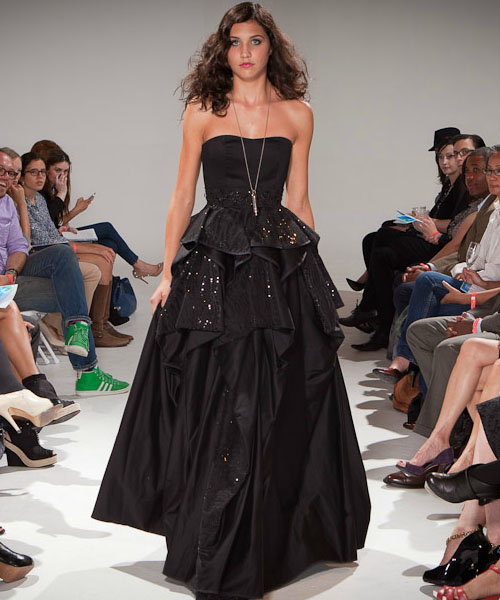 Inspiration for Define: Beauty came to the GO team while working with residents in Moshi, Tanzania to build a sustainable source of clean drinking water. While there, the team was met with unparalleled levels of hospitality and selflessness from a community that existed without everyday resources like clean water. The women of Moshi did not attribute beauty to the latest styles but rather inner strength and contributions to better the community. This experience lead to the concept and creation of first annual event to help impact an insurmountable global water crisis.
Not only was the fashion show itself amazing, Define: Beauty partnered with local sponsors and entrepreneurs that are actively engaged in generating awareness and solutions to environmental issues around the world. Some companies at the event were: Falling Whistles, which fuels awareness for violence in the Congo, and Hydros Bottles, who reduce the amount of plastic in landfills by producing reusable BPA-free water bottles that can filter on the go.  Hydros Bottles also shares Groundwork Opportunities' mission to combat the global water crisis in developing nations and has partnered with Engineers Without Borders to create Operation Hydros, where purchase proceeds go towards providing clean drinking water abroad. Fashion partner, Gilt City San Francisco, has an exclusive e-commerce site where members can access trendy local deals and services. The goodie bags for Press were stocked with all sorts of goodies including a bottle of California white wine from Rock Wall Wine Company, $100 work for hair treatment at CODE Salon!