My Quest for Great Eyelashes
Because of my recently acquired eyelashes, thanks to the use of a lash enhancement serum, I've been trying every mascara in front of me. The following is a review of some of the mascaras I've tried lately. My Sephora consultant tells me the mascara formula is one thing, but the trick is in the brush and how it applies the mascara into the eyelashes. The mascaras I've tried are all great, and yes, they all have very different brushes.
To start off I used Clinique's High Lengths Mascara.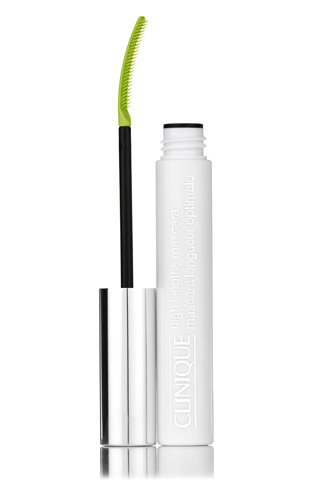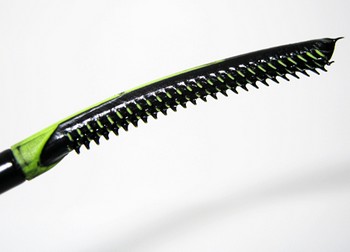 This is one of my favorites and carry it in my bag for quick touch-ups. The cool thing about the mascara is the brush, although it looks nothing like a brush. The tiny bristles are actually flexible and thanks to the shape, the mascara doesn't clump in the brush or my eyelashes. The application can be awkward at first since the brush needs to be very close to the eyelid, but once you get it the results are great.
Next, also by Clinique, is their High Impact Mascara.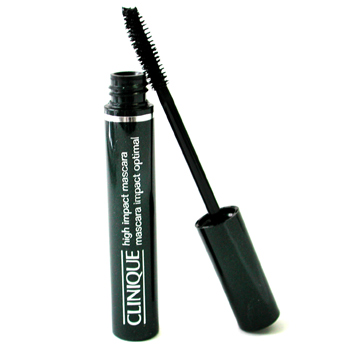 This formula has a deeper pigment which is aimed to give your eyes the extra kick. The brush in this case is the standard one which applies the formula evenly and gives your lashes a thicker feel to them. It delivers what it promises, but I felt it heavy on my lashes.
Finally, I tried a mascara from Benefit Cosmetics called Bad Gal (love the name!).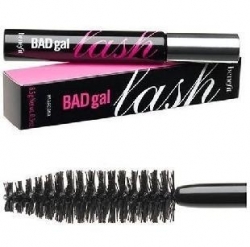 This mascara has one of the thickest brush in the market. It felt a little too thick to add the mascara on my lashes, but it didn't clump and the end result were very nice and noticeable eyelashes.
Overall I recommend all the mascaras, it just depends on what you like. I'm still looking for the perfect one that will curl my eyelashes and keep them curled all day. This is a quest for me, I'll keep you informed of the results
This entry was posted by Style Bust on October 28, 2010 at 1:21 am, and is filed under Latest Beauty Products. Follow any responses to this post through RSS 2.0.Both comments and pings are currently closed.