Nail Colors for Winter 2012
New nail polish colors….need I say more? Let's start:
OPI
Absolutely gorgeous shimmering metallic colors in homage to the new James Bond movie. As part of the collection OPI is featuring "The Man with the Golden Gun" a top coat with real 18k gold flakes that adds a gold leaf texture to any color.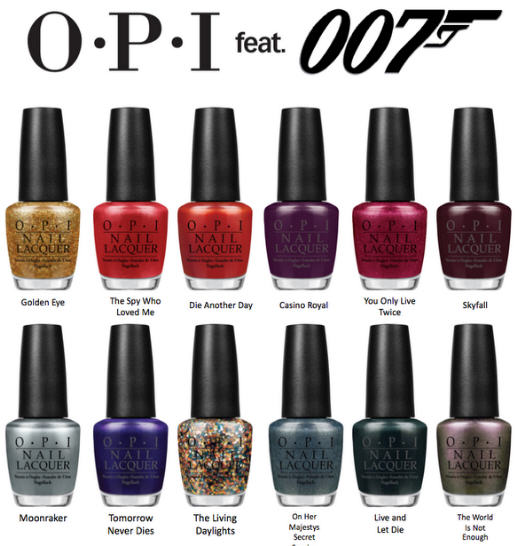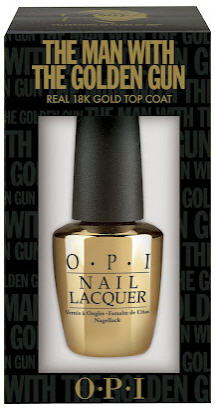 Nails, Inc
A great way to add embellishment to your nails, I have similar kits and from experience I can tell you that people will touch your nails!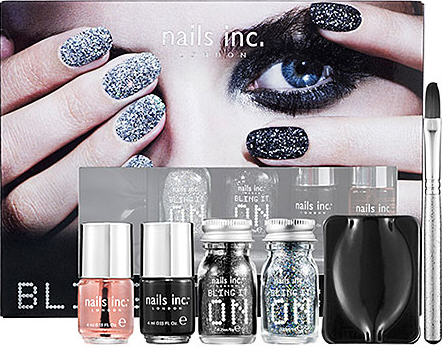 Sephora by OPI
Glimmering mix of purple, silver, magenta and turquoise top coats to be used on top of any color or on the bare nail.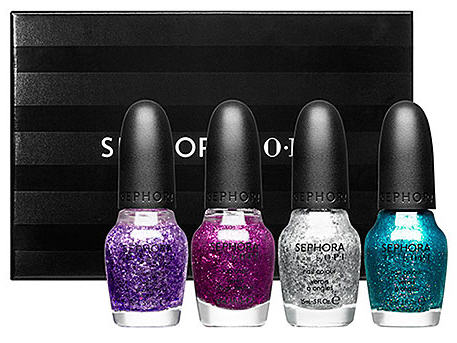 Sephora by OPI
This amazing set will get you ready the holidays with a mix of Sephora by OPI's bestsellers, trend shades, and basics.

Lovely and perfect for the holidays a top coat with red and green glitter. This would be perfect to enhance Christmas nail art!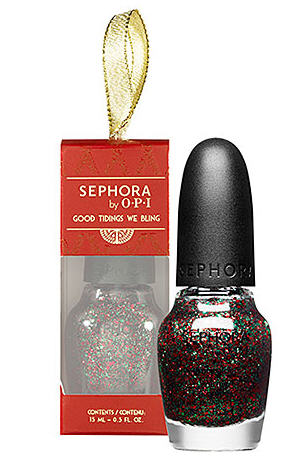 Ciate
This is such a great value, in this set you get four nail polish colors and four caviar pots, great to mix and match!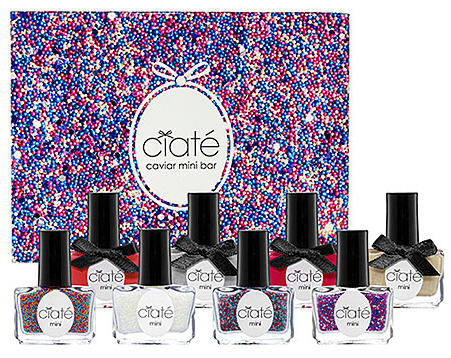 So far I'm drooling over the Skyfall collection, I'm powerless, I need to get some of them!
This entry was posted by Style Bust on December 19, 2012 at 1:04 pm, and is filed under Latest Beauty Products. Follow any responses to this post through RSS 2.0.Both comments and pings are currently closed.