No More Jean Blues
Finding jeans has never been a fun, easy, or painless task for me.  I'm not sure what or who's to blame, but regardless, there is always too much and too little material in the wrong places.  I've spent hours in a single store trying on countless jeans and at the end of the laborious event, I'm back where I started, with nothing!  Sure, there will be a pair or two that fit fairly well, but truly, I find myself resorting to that pair or two only out of sheer desperation.  In fact, the pursuit for the perfect pair of jeans –in terms of fit, style, and price– became such a hopeless pursuit, I vetoed jeans from high school to the middle of college, devoting myself solely to dresses, leggings, tights, and skirts.  When I was ready to revisit (just recently) the dreadful idea of finding a pair of flattering AND comfortable jeans, I decided to try a brand that wasn't exactly known for its denim line: American Apparel.  While I've only purchases tanks, sweatshirts, undergarments, and tights from AA, I decided –while in the store last weekend– that I would look at the jeans.  I had also noticed a sales associate wearing a pair from the store, and the jeans looked incredible.  Per her recommendation and with my newly possessed flexibility and optimism, I tried on the Four-Way Stretch High-Waist Side Zipper Pant in black.  Much to my surprise, the pants fit amazingly.  While I tend to keep it conservative with regards to pants, the high waist didn't bother me at all.  These pants hug your body in all the right places, they are soft and comfortable, and they don't break the bank at $78.  There's also a plethora of fun colors, for those of you with more courage than I have.
Let's just say, I bought the pair immediately and walked out of AA feeling denim-rejuvenated.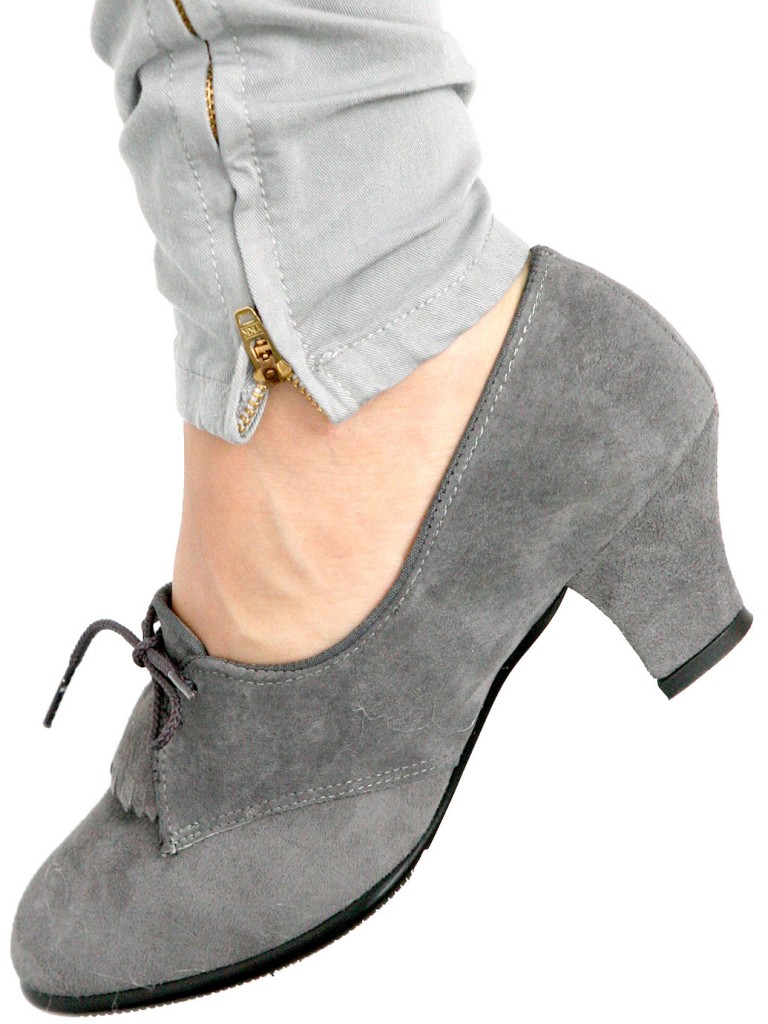 This entry was posted by Style Bust on March 3, 2011 at 11:50 pm, and is filed under New Styles in Fashion. Follow any responses to this post through RSS 2.0.Both comments and pings are currently closed.