Spring 2012 trends for every shape
Although most of us are just starting to see true signs of winter, fashion magazines have us thinking about what we'll be wearing this Spring.
A few trends that are already making a statement for Spring 2012 are: romantic silhouettes, color blocking, tribal prints, leather and floral.
As we all know – women are not created equal.  Some are blessed with sexy curves and some are equally blessed to have no curves.  Whichever shape or size you are – I can guarantee that there is something in store for you this Spring.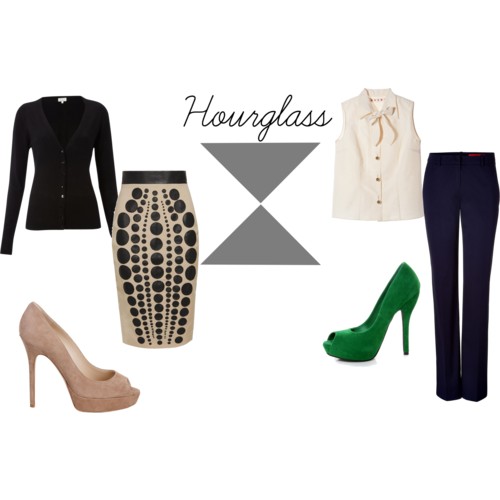 Identifiers: Bust line and hip line measurements are equal, with a well defined waist
What to wear: V-neck tops or dresses, pencil skirts, wide leg trousers, waist length tops, peep toe heels.  Wear a structured pencil skirt to really show off those curves – for Spring try mixing leather with your work-wear.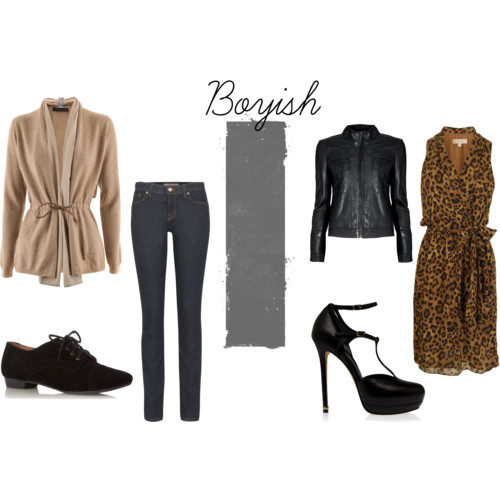 Identifiers: Bust line and hip line measurements are equal, with little or no definition to the waist
What to  wear: Gathered waist tops or dresses, pleating, slim leg pants, strappy shoes.  Wear dresses or tops in a chiffon material to add the illusion of curves.  Try a fun tribal print wrap dress this Spring.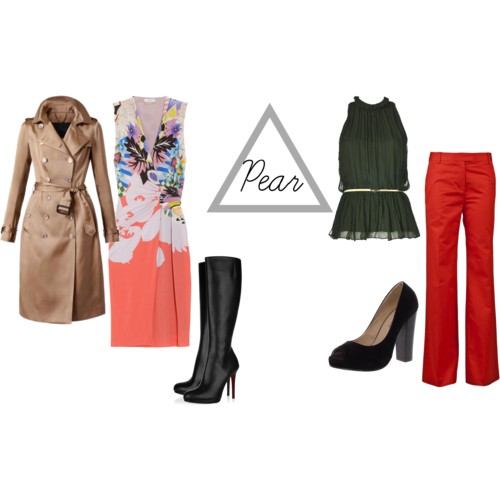 Identifiers: The width of your chest is proportionately narrower than your hips
What to wear: Flat front trousers, wrap dresses, belting at the waist, knee high boots.  Wear jersey-like wrap dresses in large prints – especially in a floral print for Spring.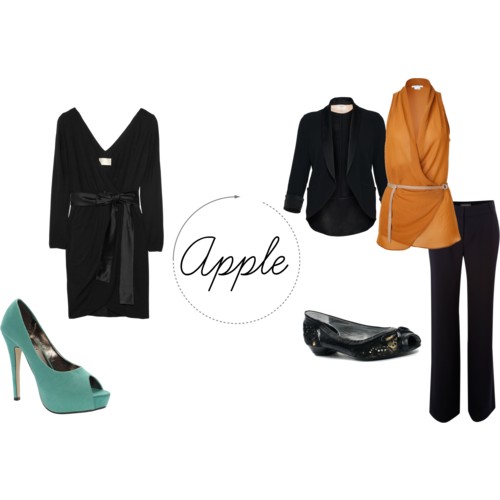 Identifiers: Unidentified waistline
What to wear: Flat front tailored skirts or pants, defined waistlines, slim fitting jackets, peep toe heels or wedges.  Wear structured pieces in solid colors.  For Spring try your hand at color blocking!
This entry was posted by Style Bust on January 17, 2012 at 6:00 am, and is filed under New Styles in Fashion. Follow any responses to this post through RSS 2.0.Both comments and pings are currently closed.