Style meets the home
As we all know, fashion is all about trends.  As much as I love to see certain trends and styles – you'll rarely see me wearing something in "tangerine tango" or floral print pants – I love my basic v neck t's and skinny jeans too much!
Having that said, I believe that your home truly represents who you are and ultimately … your style (or maybe it's my obsession with Pinterest that has got me on this home decor kick).  While browsing some of my favorite home decor sites and bookmarking my favorite styles – I realized that I am naturally drawn to clean lines, rustic accents, vintage furniture and pops of bold color for the home.
The Kitchen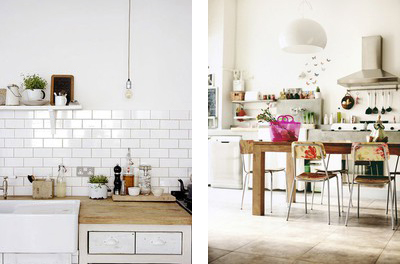 The Dining Area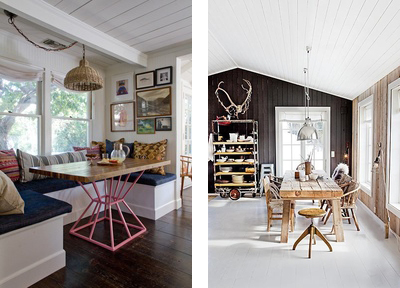 The Living Room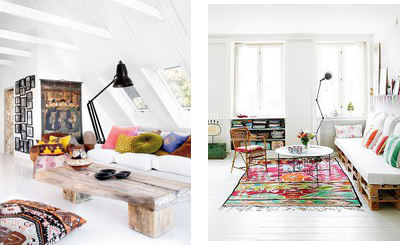 The Bathroom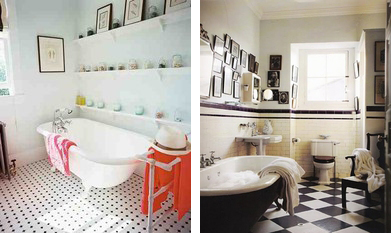 The Bedroom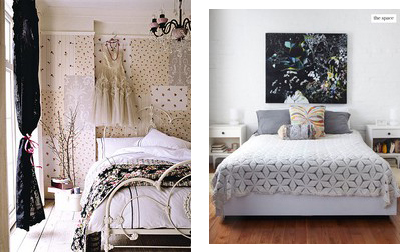 Although my home looks nothing like any of these photos, I'm hoping that once I move out of my one bedroom apartment, I can start fresh and find special and unique furniture that suits my style.
For a little home decor inspiration and tips, visit some of my favorite sites: decor8, 7th House on the Left, Apartment Therapy, Material Girls and of course Pinterest.
*All photos via Google images