Top 5 Cities I'd Like To Visit
There are a handful of cities that interest me, but since day 24 of my 30 day blogging challenge is only asking for my top five, I'll keep this short and simple.
Here's the countdown.
#5 Wellington, New Zealand. I want to go to to Wellington becuase it's in New Zealand, and who doesn't want to go there? I hear the city is crammed with more bars, cafes and restaurants per capita than New York, and has a handful of gourmet food producers including some 10 coffee roasteries (I love coffee).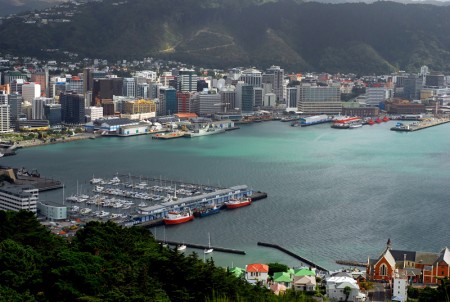 #4 Lisbon, Portugal. I want to take a Spain + Portugal trip within the next five years. One of the main destinations will surely be Lisbon, a city of eclectic neighborhoods meant for exploring. I hear it's a great town for walking, although it's very hilly. I envision a romantic version of San Francisco!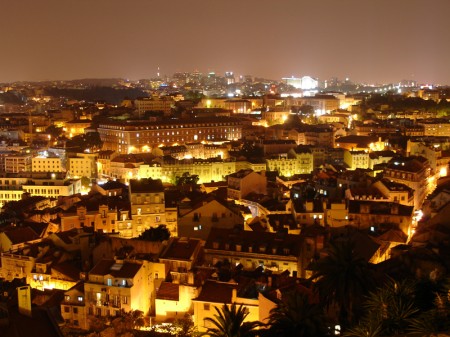 #3 Tokyo, Japan. I've been interested in Japan for a very long time. Watching Lost in Translation (a handful of times) only intensifies my interest to go there. The city is huge, it never sleeps, and everyone there appears to have fantastic style – which I've watched for many years via: Tokyo Street Style.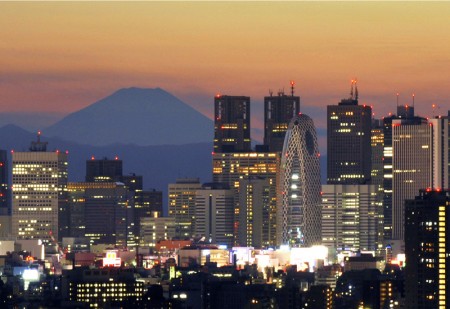 #2 Stockholm, Sweden. I'm half Swedish and half Norwegian (for the most part), so it'd be pretty ridiculous if I wasn't interested in visiting Stockholm, and Oslo for that matter. I'm excited to vacation to the Scandinavian countries to see more people who look like me, but prettier, and learn about the way I could have turned out if my ancestors never left the great country!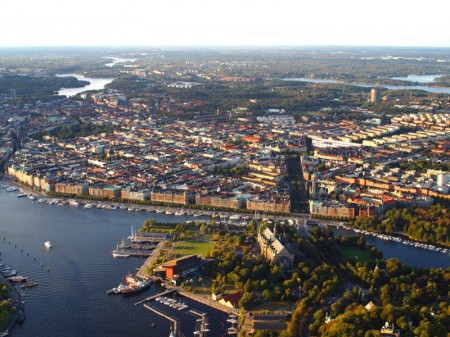 #1 Hong Kong. Hands Down #1 destination. I realize this city isn't nearly as large as Toyko, Mexico City, and probably a handful of other international cities I'm not mentioning, but this city seems magical. Not only do I want to visit, I want to find a reason to be stuck there for a handful of months. Maybe a short term job can take me there, I don't know – but I'd really like to live and breath Hong Kong for awhile like a local.