Top Three TV Shows
Day 27 of my 30 day blogging challenge is to list my favorite TV Shows

As a style blog owner, it would be a crime if I didn't list Project Runway as one of my favorite shows. Season 9 has been spectacular, and while I really like Anya as a person, Viktor has the best designs and an awesome personality. I really hope he wins this season! Also, did you know that there is a Project Runway Action site? The company I work for (by day) runs it…so it'd would be terrible for me not to plug here! Oddly enough, I've been sitting next to the rack of season 8 and 9 garments that are available to buy on the Project Runway Action for a few weeks now, and I can say with certainty that Viktor's construction is impeccable!
(psst: the company I work for also runs my Lifetime shop, where you can buy non-auction Project Runway goods).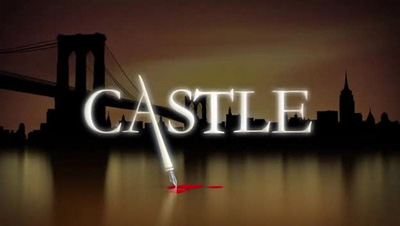 Tyler and I just started watching Castle about a month ago. Seasons 1-3 were fantastic, making me a huge fan. I'm not sure I fully understand the direction the show is taking in its current season (season 4). I plan to continue watching because Kate Beckett is gorgeous, and her relationship with Richard Castle is entertaining. The company I work for also runs Shop The Shows, which has a small collection of Castle merchandise.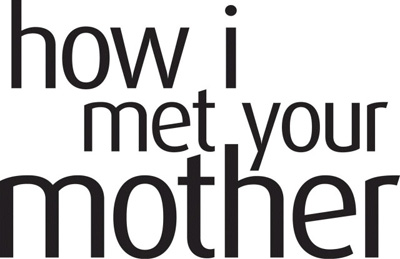 This show has been good for so many seasons now. My favorite character is Robin, followed by Barney. I think I relate to Robin's character most…that's probably because she's from the North! When I was a young pup in rural Minnesota I did hope to someday grow up and become Canadian! Should be no surprise by now that the company I work for also runs the CBS Store – where you can find a handful of HIMYM goodies.