V Magazine: One Size Fits All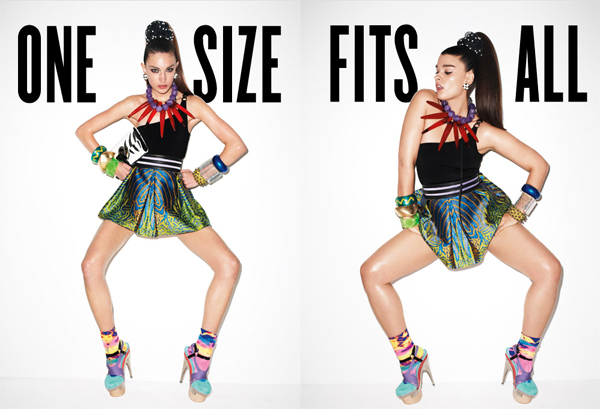 Issue 63 of V Magazine will celebrate women of all shapes and sizes, including plus-size, and sneak peek of their One Size Fits All editorial has been released.
Photographed by Terry Richardson, the story features Crystal Renn posing alongside Jacquelyn Jablonski. Renn is one of the world's best-known plus-size models and recently penned a memoir, Hungry, on her experiences as a plus-sized model.
Renn and Jablonski are photographed alongside each other, striking similar poses and wearing identical outfits from designers like Dolce & Gabbana, Proenza Schouler and Ralph Lauren. In their quest to prove that fashion can flatter any and every figure, V Magazine released the measurements of Renn and Jablonski; both girls stand at the same height, with Renn measuring at 36-31-41 and Jablonski at 32.24.34.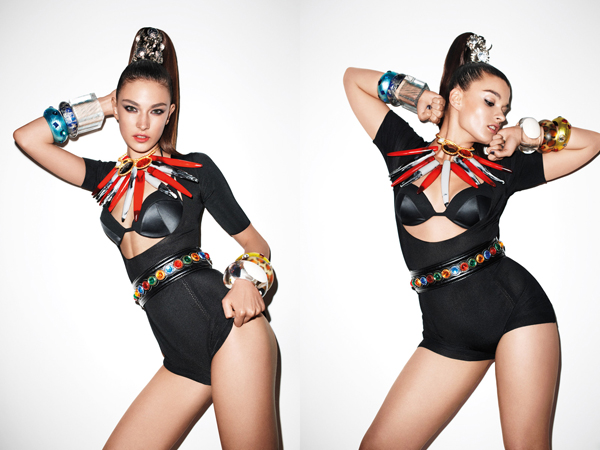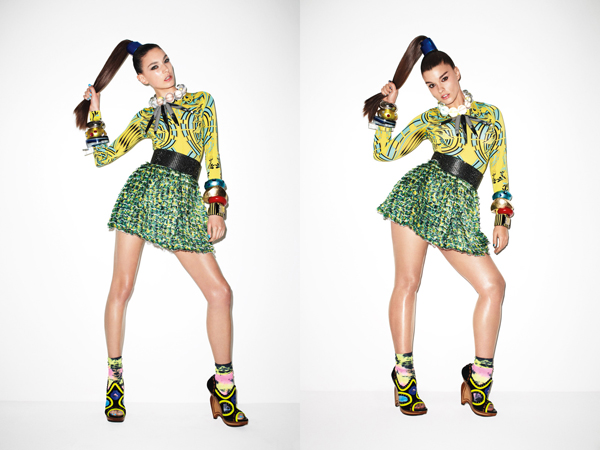 This entry was posted by Style Bust on December 27, 2009 at 1:46 am, and is filed under New Styles in Fashion. Follow any responses to this post through RSS 2.0.Both comments and pings are currently closed.