Weapons of Mass Seduction
There's a relatively newcomer to the fragance world, a line called Juliette Has a Gun launched in 2006, but the creator is certainly not new in the perfume industry. Romano Ricci, great-grandson of Nina Ricci, was initiated into perfumery by his grandfather Robert (creator of L'air du Temps). After years of apprenticeship he launched his new project at Colette in Paris.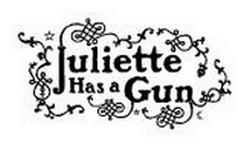 Ricci's philosophy approaches perfumery as an inspired art, drawing inspiration from the popular Shakespearian heroine, Juliette.   Juliette goes wild as she is transposed into the 21st Century, armed…with a gun (the gun being a metaphor for the perfume).  Juliette intrigues the world with her captivating and seductive scents – symbolizing the liberation of women from men and sometimes with a taste of revenge.
This romantic collection includes five original scents:
Not a Perfume
Miss Charming
Lady Vengeance
Citizen Queen
Calamity J.
Midnight Oud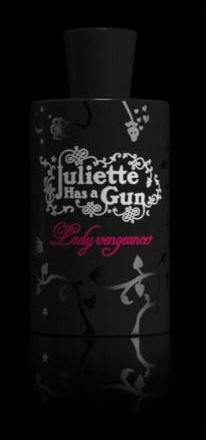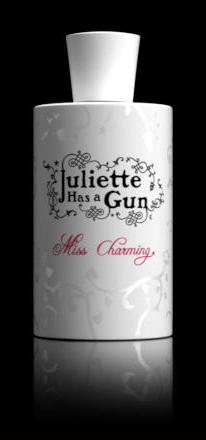 Rechargeable purse fragrance in the shape of a bullet; filled with a special oil you can apply in your pulse points.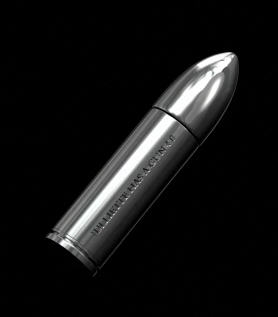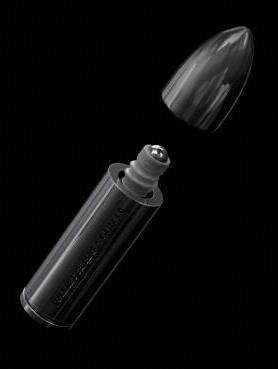 Scented Candles with an aproximate burning time of 50 hours, in the following scents:
Mary Jane
Lucifer
Marilyn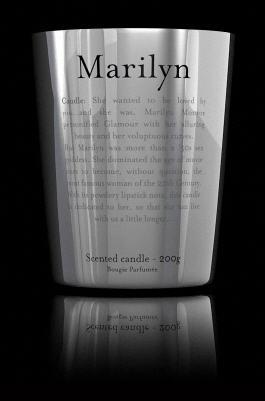 You can find the perfumes in very select locations in the U.S. and you can also order them online through Juliette Has a Gun site.
This entry was posted by Style Bust on May 26, 2011 at 12:52 am, and is filed under Latest Beauty Products. Follow any responses to this post through RSS 2.0.Both comments and pings are currently closed.