Posts tagged
perfume
I rarely review perfumes because they're too subjective, a great scent can smell awful applied on my body and be amazing on someone else. But I just had to make a comment about the sample I found on Vogue. It's for Alien by Thierry Mugler.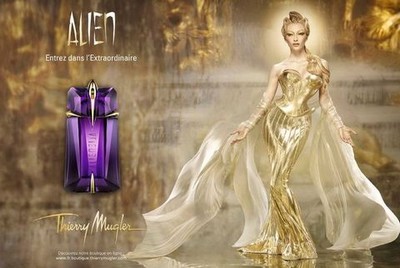 It's a spray packet, you lift the tab, push it back down and a small spray comes out of it. I loved it! OK I loved the packaging, not the scent.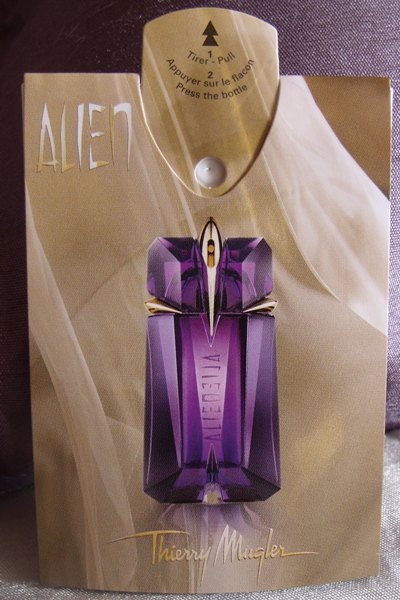 Even though the perfume is not for me, I just can't throw away the sample. I'll be passing it on to a friend of mine.
There's a relatively newcomer to the fragance world, a line called Juliette Has a Gun launched in 2006, but the creator is certainly not new in the perfume industry. Romano Ricci, great-grandson of Nina Ricci, was initiated into perfumery by his grandfather Robert (creator of L'air du Temps). After years of apprenticeship he launched his new project at Colette in Paris.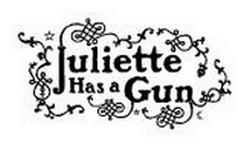 Ricci's philosophy approaches perfumery as an inspired art, drawing inspiration from the popular Shakespearian heroine, Juliette.   Juliette goes wild as she is transposed into the 21st Century, armed…with a gun (the gun being a metaphor for the perfume).  Juliette intrigues the world with her captivating and seductive scents – symbolizing the liberation of women from men and sometimes with a taste of revenge.
This romantic collection includes five original scents:
Not a Perfume
Miss Charming
Lady Vengeance
Citizen Queen
Calamity J.
Midnight Oud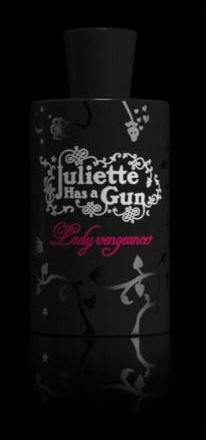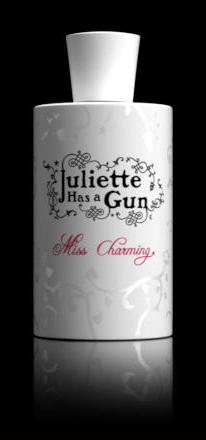 Rechargeable purse fragrance in the shape of a bullet; filled with a special oil you can apply in your pulse points.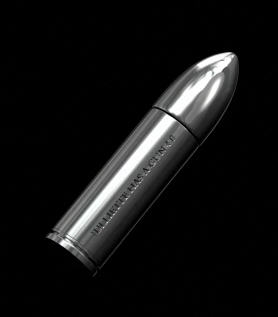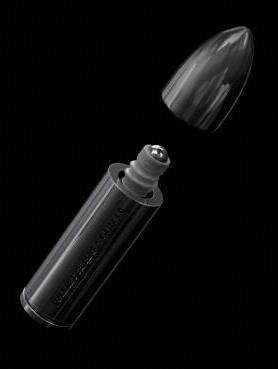 Scented Candles with an aproximate burning time of 50 hours, in the following scents:
Mary Jane
Lucifer
Marilyn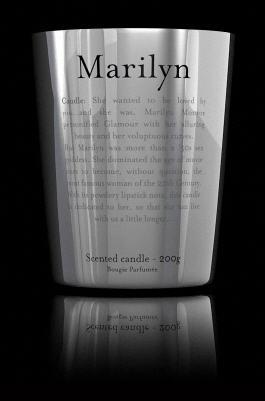 You can find the perfumes in very select locations in the U.S. and you can also order them online through Juliette Has a Gun site.
Never in my life I thought I would say this: I love a Sean John fragance. I know! I'm as shocked as you are, but hear me out. I received a small sample of Sean John Unforgivable Shimmer Body Lotion.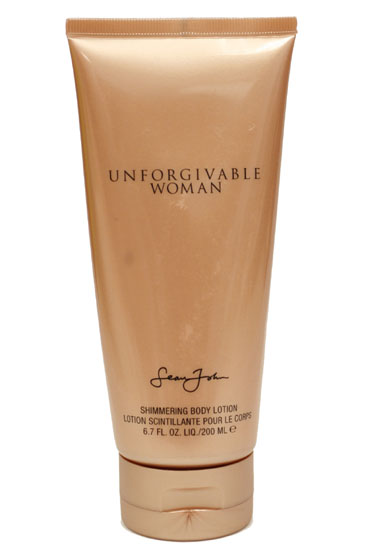 I took a shower and with my skin clear of any other product used the shimmering body lotion. The shimmer is very light as is the fragrance, eventually I went to sleep and next morning I could still smell the fragrance in a very pleasing way. It's not neccesarily a good moisturizing cream but it is great if you want a light fragrance on you that won't overwhelm especially if you are thinking of spending the night cuddling with your loved one.
I haven't tried the perfume yet, but next time I go through a department store I'll be sure to spray on some on my wrist. Of course, every perfume reacts differently depending on our body chemistry and while I loved the fragrance others might not like it. So be sure to try it before you purchase, you might be surprised as I was.