5/29 Band Of Horses Live at Amoeba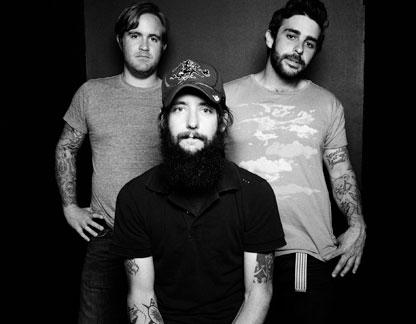 My favorite 'any mood' band to listen too is Band of Horses. The sound is just so 'on' for me, and nearly any of their songs can put me in a good place mentally. A few years ago when Band of Horses was just getting big on the West coast, I used to tell my Minneapolis based friends that I wanted a Band of Horses song to play while I walk down the isle at my wedding. I'm not sure this holds true today, but I sincerely hope that Band of Horses isn't a band that I grow out of over time like others that once were my favorite (I'm thinking Alberta Cross, Broken Social Scene, the Heartless Bastards, Spoon, etc.).
I am happy to share that Band of Horses is playing at Amoeba Music on Haight Street on 5/29 at noon. If you are free and in the area, please stop out and support this band on my behalf.