Chan.nel Karama LTD at San Francisco Fashion Week 2010
Chan.nel Karama LTD is a mouthful of a brand. Designer, LC Skinner is the talented, San Francisco native behind Chan.nel Karama Limited and Karama Denim Luxe Brands.
Last Saturday, during SFFW, Skinner presented her Chan.nel Karama Limited collection. As the show began, it was obvious that Skinner wasn't new to fashion shows (and after doing some research, I've learned that Skinner's brands participated in Full Figured Fashion Week 2010 in NYC). The presentation at SFFW was definitely avant garde, and the models certainly helped execute the presentation through their intense and determined walks and expressions. I got the sense that this collection is for the "tough woman", "bad ass" type. I really appreciated the simple darkness of the collection as well as the construction details. Some pieces had chains sewn into the them, while other pieces were adorned with obscure accessories. Here are some images from the SFFW show. I expect there will be more of Chan.nel Karama LTD on Style Bust and across the news in coming months!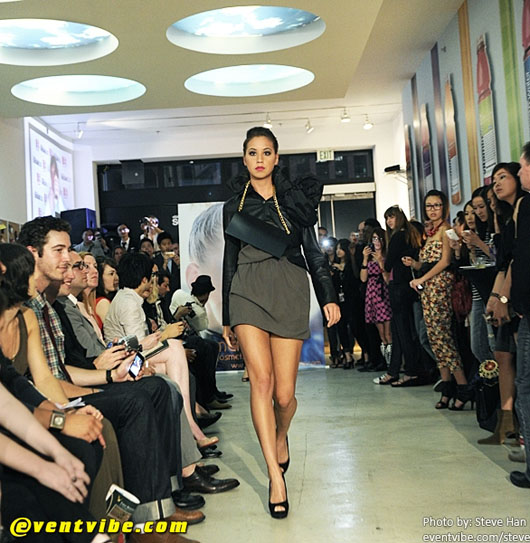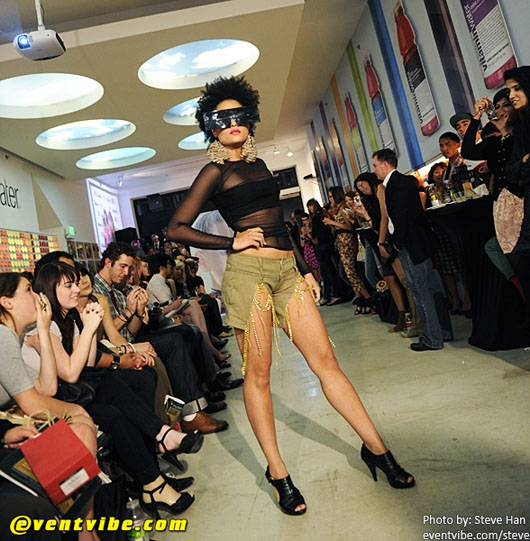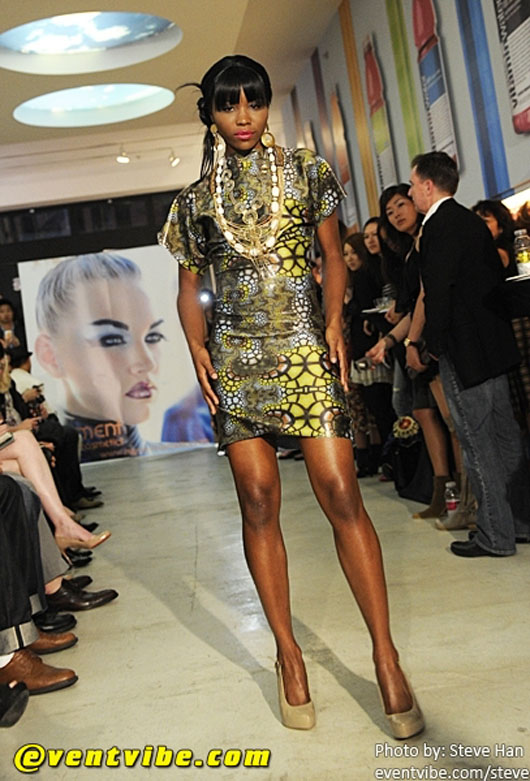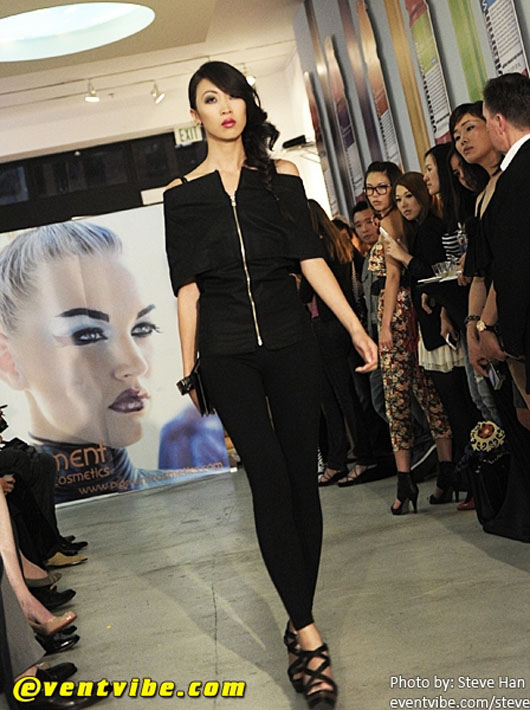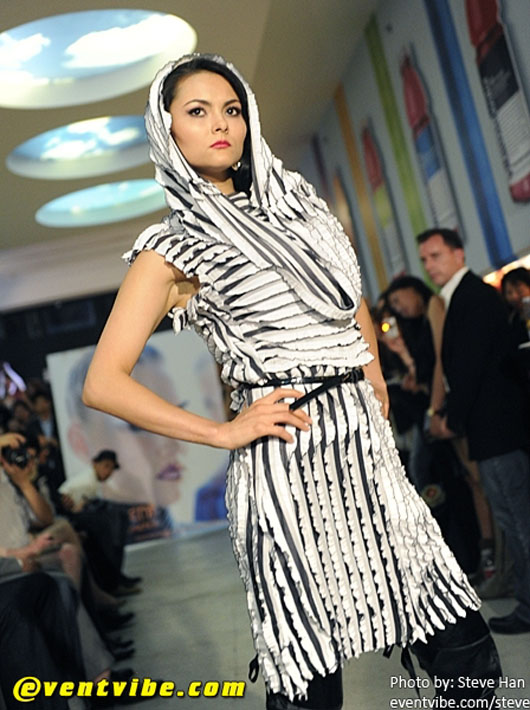 Photographs by Steven Han.