Cover Your Eyes With Ray-Ban Sunglasses
As a woman in my late 20's I'm beginning to realize how important it is to cover my eyes from the sun (answer: to protect my eyes from harmful UV rays). Over the years, not only have I learned that proper eye-wear can help reduce the onset of wrinkles (and sun damage), I've also learned that everyone looks better with sunglasses on, especially when they wear glasses that are the correct shape for their face. There are SO many great brands in sunglasses available these days – come to think of it, it's sad how quickly sun glass companies pop up an disappear (however it does seem like an easy accessory to produce).
My favorite brand in sunglasses is Ray-Ban, founded in 1937 by Bausch & Lomb. Quick history lesson on Ray-Bans: members of the United States Army Air Corps have worn Ray Ban Aviator Sunglasses since World War II.
I think it's safe to say ray ban sunglasses will be around for the long haul, not only based on its history, but their ability to set sunglass trends as they did with Wayfarer sunglasses.
Ray-Ban put out a fantastic Spring/Summer 2011 collection called 'The Icons'.  It's a collection of iconic sunglasses and eyeglass designs from previous decades that are brought back by popular demand. The collection includes a re-release of the legendary cat eye sunglasses from the 1980s along with a reinterpretation of the Vagabond glasses of the 1960s. My favorite of all is the John Lennon style small rounded style. And of course the Aviator, we all know this style of sunglasses in a must have!
Here are a couple of my favorite glasses: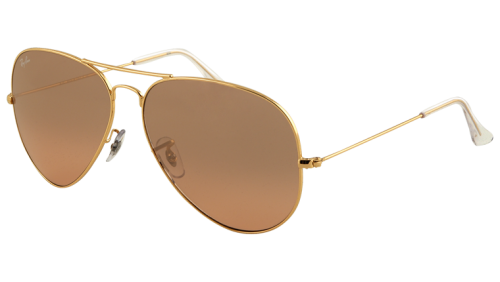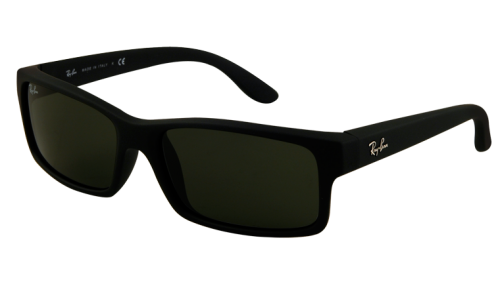 Too lazy to go to the store…but not sure what shape of sunglasses works for you? There are many sites, including Mister Spex that allow users to upload photos of themselves to help them decide what they will look best in. I suggest you try this option before you invest in your next pair of glasses.