My Perfect Red Lipstick by Illamasqua
I'm not sure how it happened, but lately my party wardrobe is very 50's style oriented. Wait! I do know how it happened, it's all Style Bust's fault! I read an interview with Kimo of Effie's Heart, checked out their website and ended up buying the Dolce Vita dress (click here to see interview). After that I bought another dress in a similar style, then another and tomorrow I'll be picking up a custom-made one. It just snowballed.
I already have the black hair going for me and in order to get those curls that look like waves I've been using a clipless curling iron. To complete the look I just needed the perfect red lipstick. This is one of the most difficult colors to shop for, I currently own 8 different red lipsticks I don't use because they were just not right. Too dark, too light, too orange, too pink, too glossy, etc.
I got all dressed up, hair, makeup, the works except for the lipstick. Went to Sephora and put myself in their hands. It didn't take too long to find a lipstick that was perfect for me, but it was fun to try several of them. Here are the ones that I liked, but didn't make the cut.
Illamasqua – Maneater (matte classic red)
Bite – Zivoli (brick red)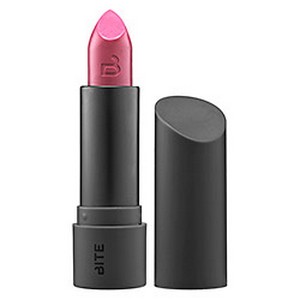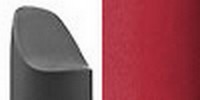 NARS – Shanghai Express (semi matte warm brick red)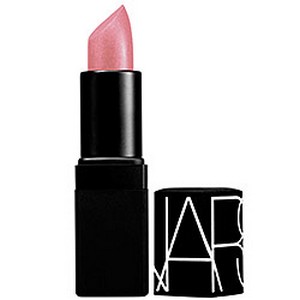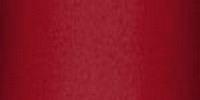 The ultimate winner was a lipstick by Illamasqua.
Known for their intense colors and dramatic makeup, Illamasqua is your go-to brand for nighttime makeup—whether it's an evening out at the opera or the dance club. Conceived amidst the dark drama of Berlin in the 20s, Illamasqua was developed by professional makeup artists and launched in 2008 in the U.K. Embraced by celebs and alternative cultures alike, their colors allow you to express your most daring, boldest, and most intense sides with professional nighttime makeup that's richly pigmented and long lasting.
It glided on very smoothly and since I was already dressed up I met some friends at an Irish Pub, where I had two beers, one glass of water and later one coffee without having to re-apply the lipstick and without feeling the lipstick dry or flaky. My red color is called Box.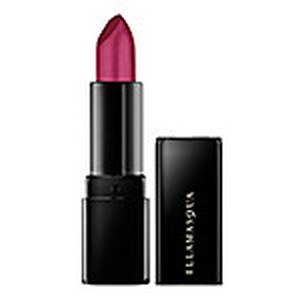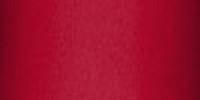 Because this color has blue undertones it also brightens my face and teeth. I adore it! This is the perfect red lipstick for me. Here's a pic of me wearing the color, didn't do a close up of the lips, but you can still see the effect.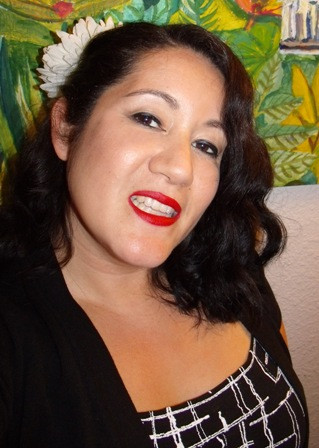 Don't loose hope, your perfect red lipstick is out there waiting for you to discover it! Have fun looking!
Here's an update to this post. A week after I bought the lipstick I did a photo shoot just for fun using my cute dresses and lipstick and wouldn't you know it, my photographer took a close up of my lips.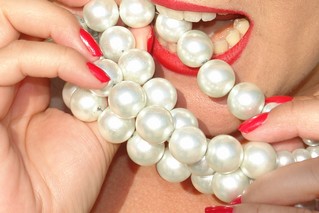 This entry was posted by Style Bust on May 19, 2011 at 1:34 am, and is filed under Latest Beauty Products. Follow any responses to this post through RSS 2.0.Both comments and pings are currently closed.