Diesel Home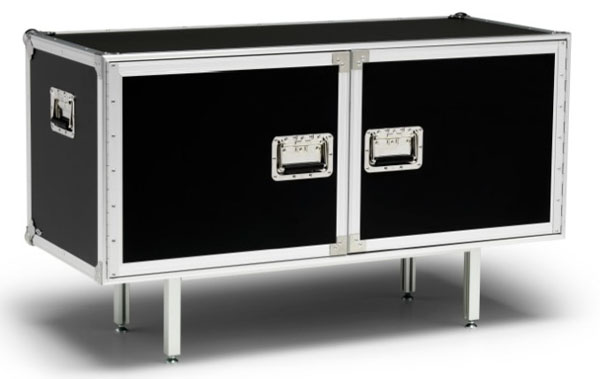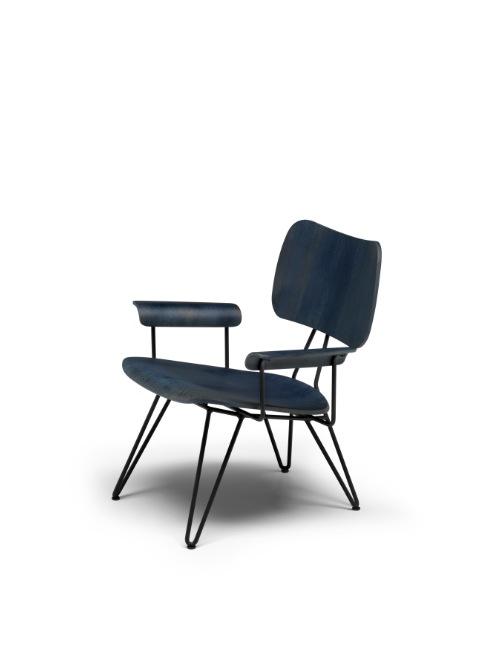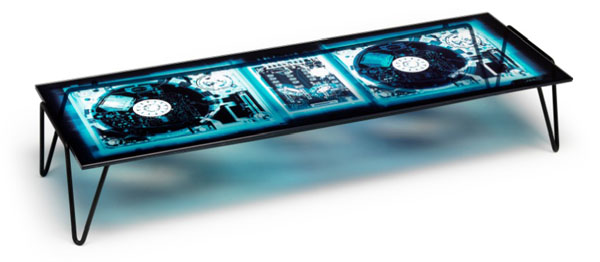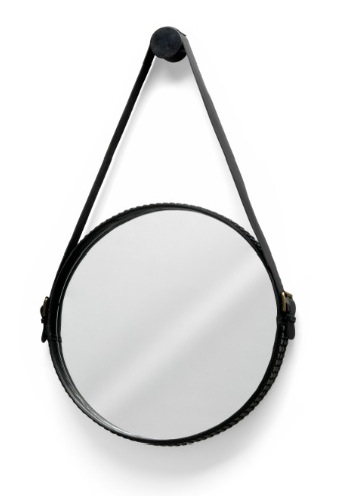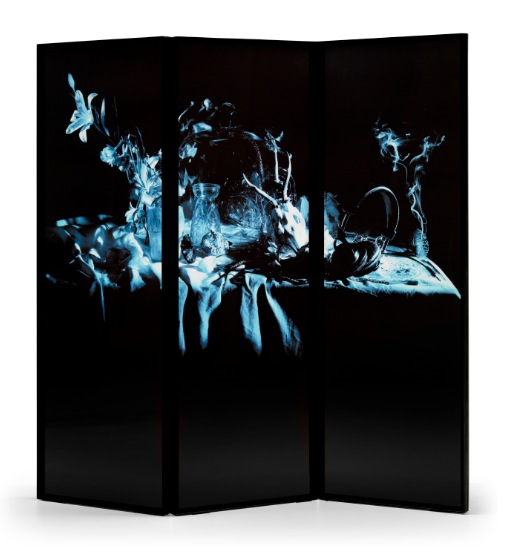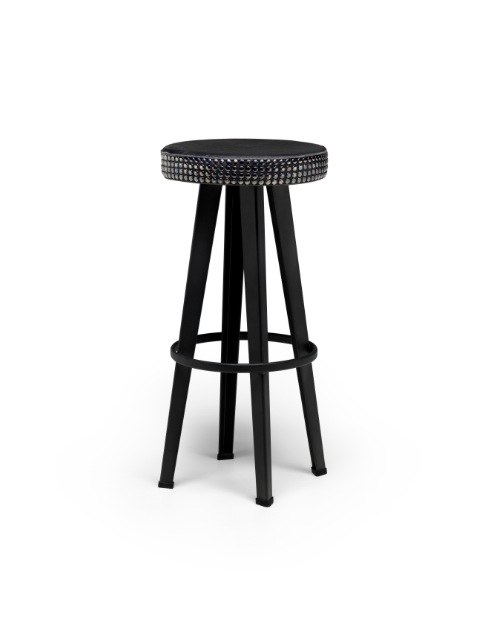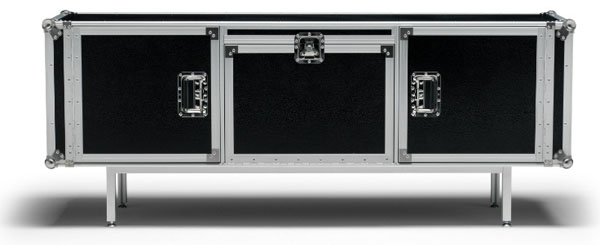 Last year Diesel began its foray into becoming a full-on lifestyle brand by launching its home collection. The brand has recently collaborated with Italian furniture company Moroso, and as a result they've added some stunning pieces to their growing collection.
Diesel and Moroso wanted to create a "relaxed and comfortable mood" inspired by an "informal lifestyle concept". Simple shapes were modernized such as the travel trunk-themed credenza or the rock and roll-studded bar stool, with prices ranging from $350 – $14,500.
The licensing agreement with the Moroso will last four years, starting with the introduction to the U.S. and Europe, but will eventually expand worldwide. The conceptual collection is obviously made with a specific type of customer in mind and will have enormous appeal to Diesel's most loyal, and affluent, patrons. It can be found in the following U.S. locations: San Francisco – Diesel Market Street, Los Angeles – Diesel Melrose and New York City – Diesel 5th Ave.