Posts tagged
furniture
When it comes to home decor, wood is in the spotlight this year. Not only is it being used for furniture and cabinetry; designers are incorporating wood details into wall panels, and home interiors. The use of wood creates great accents and textures in the home. Coupled with the eco-friendly movement, the design world has embraced natural wood with much enthusiasm. And it appears consumers are just as enthusiastic about this new trend!
Let's start with decor: layering wood textures and accents ties the indoors to the outdoors. Additionally it's an easy (and inexpensive) way to enhance your interiors with nature's own sculptures. You can add "found" branches to floor vases and driftwood to tabletops. Eco design embraces the beauty that exists in wood and places its character on display in the form of home decor.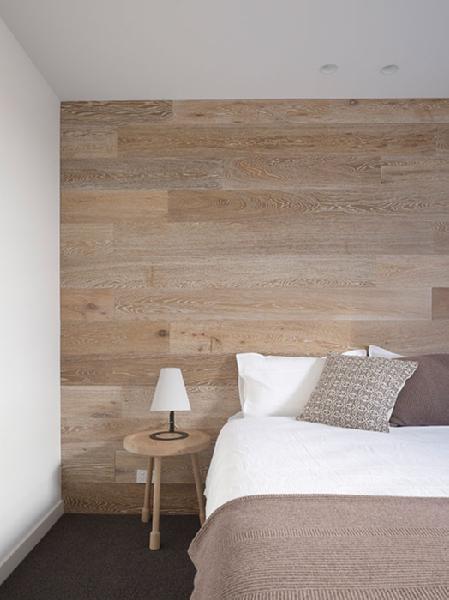 wood floor planks as wall paneling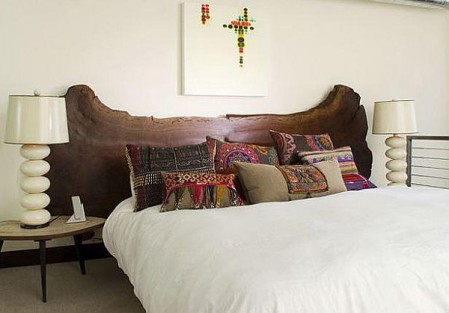 solid wood headboard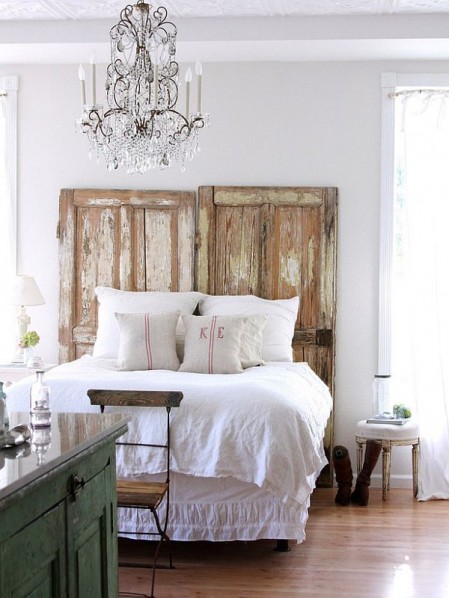 refurbished wood doors used as a headboard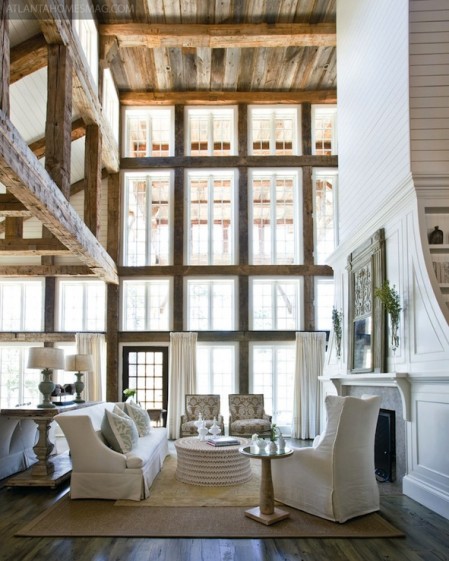 wood side tables and trims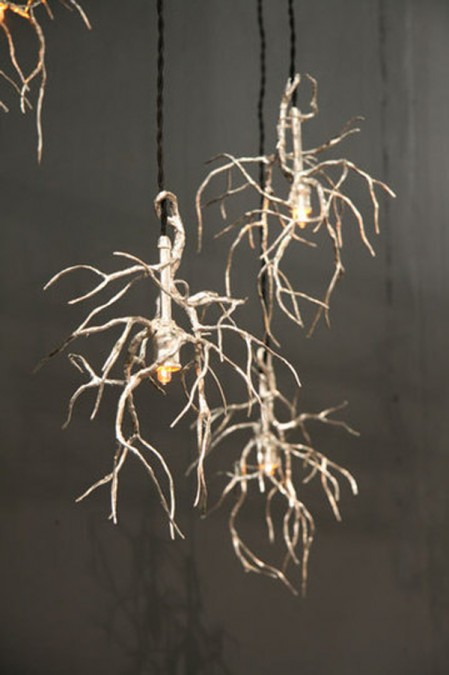 twig lighting
We can't forget about how glamorous wood furniture can look. When I think of furniture, I think of dining tables — but wood can be used to make many amazing pieces beyond the dining room. On top of that, wood furniture can take any shape and can be simple, modern, ornate, or vintage looking. Wood furniture tends to be better on the environment, it is incredibly durable and will outlast furniture made of other materials by years. Looking for some great basic pieces for your home? Try this oak here from the furniture market.
Here are a few favorites found online that will bring the trend of natural wood into your home too.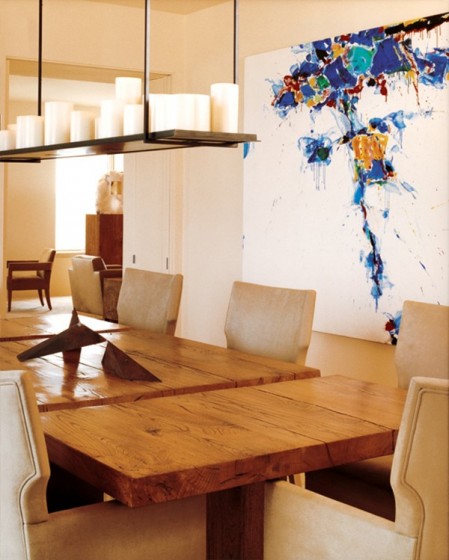 wood dining tables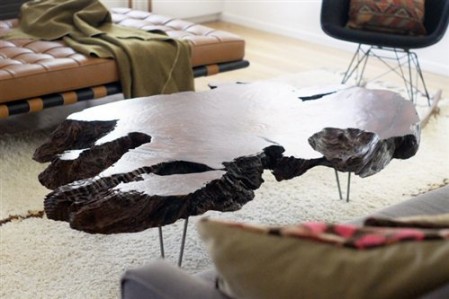 knotty wood coffee table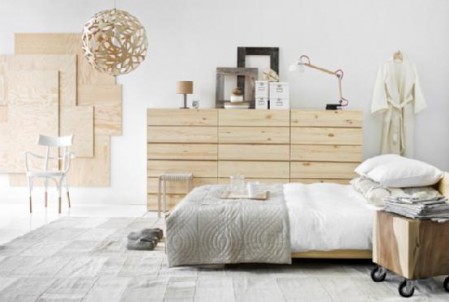 wood wall paneling, light & dresser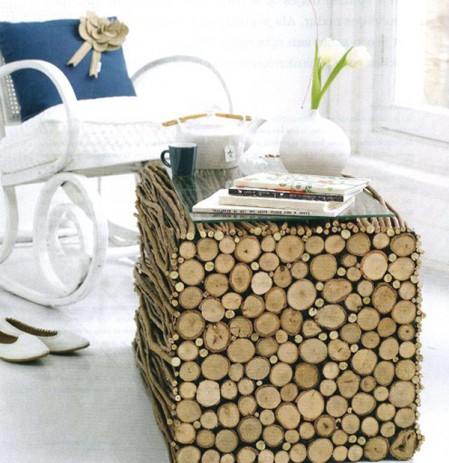 twig side table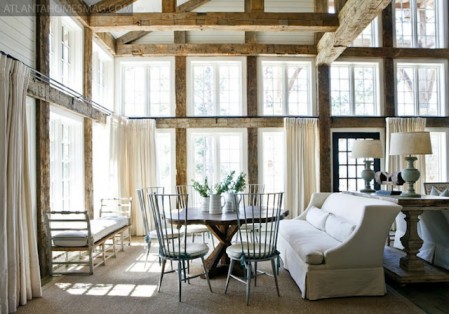 wood kitchen table
Don't believe wood furniture and decor is a big movement? It's listed as one of the Top 10 Furniture Trends of the Decade.