Dr. Brandt Pores No More Hint of Tint Review
When it comes time to go out to the world, I like to show a nice face and concealing my pores in one of the steps I take that make a huge difference on my look. Now I have a new favorite: it's Dr. Brandt Skincare Pores No More a pore refiner.
I've tried a sample of the product and I tried to make it last as long as I could and now I'm definitely going to buy the product. What I liked about the Pore No More is that it's like putting make-up on. This is how I've been using it:
First, I use Cargo One Base Concealer + Foundation in One. Which does a great job with my dark circles and sunspots.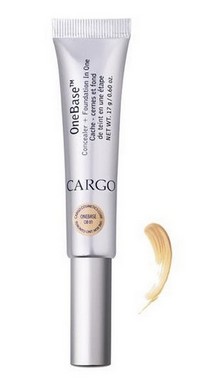 Second, I use Pores No More Hint of Tint in the areas where my pores need it the most.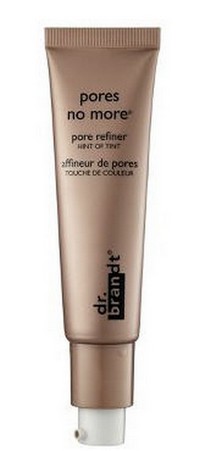 Third, I use Nars Powder Foundation SPF 12 to give my face a matte look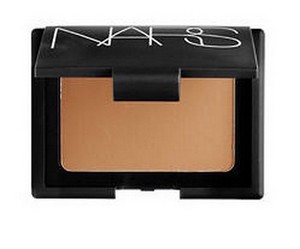 And after the base is done, then I do the eyes, lips, etc and give myself one spritz of Murad Hydrating Toner, which hidrates the face after all that makeup while at the same time helps to set it and now you're good to go.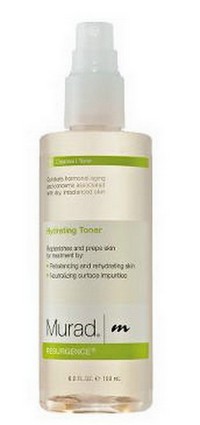 I'll be honest: I took a before and after pic so you could all see the huge difference, but then I didn't have the guts to post the pics. My nose looks huge because of the camera angle and all my imperfections would be too visible….but trust me I look like I have almost flawless skin!!
This entry was posted by Style Bust on November 9, 2011 at 9:16 pm, and is filed under Latest Beauty Products. Follow any responses to this post through RSS 2.0.Both comments and pings are currently closed.